Further stoppages and disruption are likely at the Australian ports of Sydney, Melbourne, Brisbane and Fremantle, which are tentatively resuming operations today after a cyber-attack on Friday ravaged DP World's IT systems.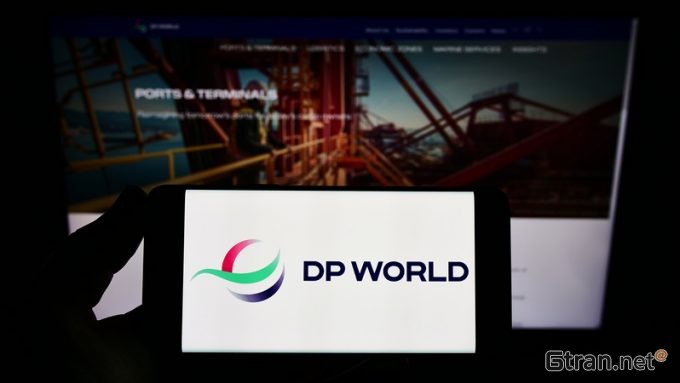 Monitoring software may have provided a warning early enough to provide DP World staff time to quickly shut down systems before further damage was done, and on Sunday the firm has reported "significant progress" in reinstating freight operations.
DP World is "making good progress in trying to get the systems back online," Darren Goldie, Australia's national cybersecurity coordinator, told national broadcaster ABC News. "I don't have any further estimation on the time it will take to restore but the company does have confidence that that is certainly in the days, not weeks, category."
However, the ports face an uphill battle of a backlog of tens of thousands of containers and disruption that could "continue for some time," as DP World gets crucial systems back online.
With no ransom demand disclosed by the company, authorities are combing through DP World server data to determine the extent of the breach, the presence of any malicious software and the motivation behind the attack.
A recent survey revealed a 200% rise in the cost of cyber-attacks to an average spend of $550,000. Ransom demands have increased 357%, to an average of $3.2m, while 25% of businesses do not have insurance to cover cyber crime.
There has, however, been a significant increase in cyber defensive investment: 67% of firms now spend more than $100,000 a year on cyber security management – a 23% increase on 2022.
Hit by this latest attack is some 98% of Australia's trade, all conducted by sea. Port disruption could limit access to computers, clothing and medicine, and also interfere with exports of food, wine and coal.
So heavy is Australia's reliance on sea trade that, last month, the government launched a 'strategic fleet' initiative, which would deploy purpose-built, Australia-flagged and crewed vessels, reminiscent of the US Jones Act fleet.