Bookings for all ro-ro routes from Europe to the Middle and Far East and most to the US are expected to be suspended until at least the second quarter of next year.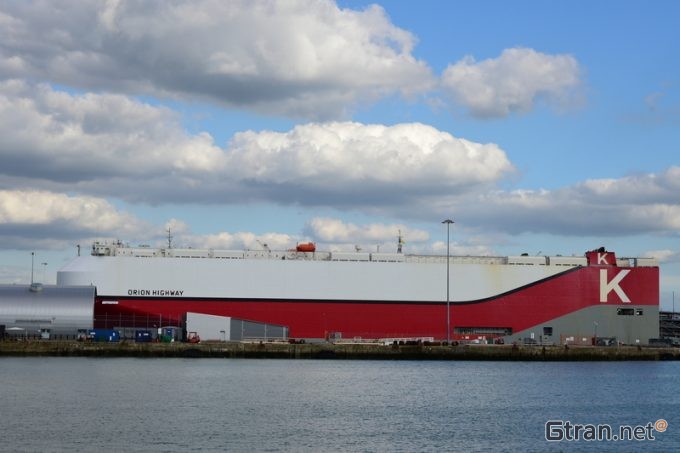 Carriers are battling too little capacity amid a boost in demand to carry freight.
One forwarder said: "Rates are increasing, capacity is at an absolute premium, with some routes fully booked four months out, and if you have a vehicle to move or other machinery, you can only book today for March/April sailings on some lanes.
Already, major ro-ro operators, including NYK, Wallenius Wilhelmsen and Hoegh, have suspended bookings until the middle-to-end of January, according to The Loadstar's contacts, and with no end in sight for the demand surge, forwarders looking to book cargo have been told that Q2 is looking more likely for shipments out of Europe to the Middle and Far East markets.
"There is a little space on ro-ro ships heading to the US, but their prices are up 30% on the standard rates," one UK based forwarder explained.
Another forwarder described the ro-ro market as "super-screwed", with building and construction machinery and agricultural equipment held at ports and terminals awaiting shipment. But the forwarder said this could mean construction sites were closed or harvests not collected. And while the automotive industry had seen production delayed through a scarcity of parts, including semi-conductors, even after these challenges have been met, there was a delay in shipping vehicles.
"The issue for the auto manufacturers is that they can now make the product, but can't get the vehicles to the point of sale. Every market is affected, the US, Australia, South Africa, India," added the second forwarder.
One of the largest ro-ro operators, Wallenius Wilhelmsen, said at the end of Q3 it had a 91% utilisation rate on its 130 vessels. Some 43 of its fleet were built between 1983 and 1997, and it has 40 on order with a three-to-four-year delivery lead time.