Container spot indices are showing a sea of red ink this week, with short-term freight rates down on all the major tradelanes.
Ocean carriers are being forced to cancel sailings with little or no notice from Asia, as demand weakens dramatically ahead of China's Golden Week holiday in the first week of October.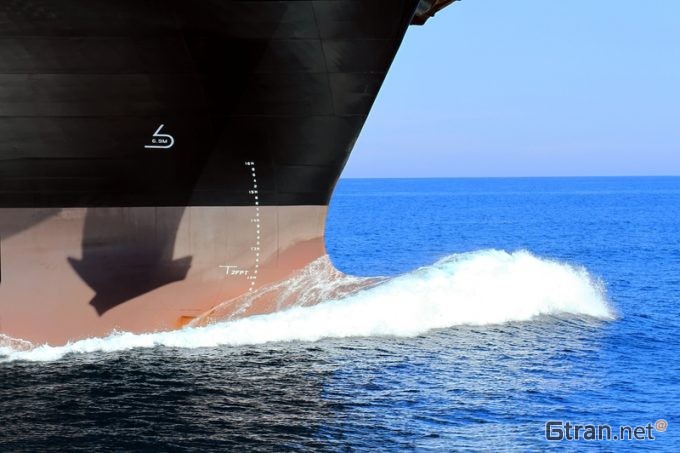 Elsewhere, on the troubled transatlantic route, carriers are sliding advertised sailings from North Europe to the US east coast into the following week, in order to improve vessel load factors.
Another 10% fall in Drewry's WCI Asia-North Europe component this week took the average rate down to $1,299 per 40ft – more than wiping out August GRI gains – with the WCI Asia-Mediterranean reading also losing 10%, to $1,698 per 40ft.
As is the norm in a period of rapid rate erosion, forwarding agents are touting Asia-Europe rates in the market much lower than reflected in the spot indices, in the expectation that carriers will agree to further discounting.
However, shipping lines are determined to slam the brakes on the rates slump by withdrawing capacity over and above what they need to, thereby disrupting supply chains and forcing rates back up.
A UK-based carrier contact told The Loadstar this week that, although he did not "feel comfortable" with so many cancelled sailings, it was a "necessary correction".
He added: "There is also the knock-on effect of having very few export loaders from the UK in November and December, and I think we will have a lot of angry exporters when they see the service restrictions."
Indeed, the members of the three vessel-sharing alliances have already withdrawn some 20 scheduled sailings from China to Europe, during and either side of Golden Week, and there could be more to come.
Noting that the percentage capacity reductions around Golden Week were "expected to be the highest across all analysed years", Maersk this week warned of the possibility of more blankings. It said: "The situation may still evolve based on demand, potentially leading to further capacity reductions."
Meanwhile, on the transpacific, the situation for carriers is better, albeit that Xeneta's XSI Asia-US west coast spot reading declined by 4.5% on the week, to $2,080 per 40ft.
Container import volumes are running ahead of last year, with the port of Los Angeles Signal data, based on planned vessel arrivals, showing year-on-year expected volume increases of 15% and 20%, respectively, for the next two weeks at LA terminals.
Nevertheless, the Asia-US east coast WCI reading plunged 11% this week, to $3,032 per 40ft, which could be due to the impact of the Panama Canal draught restrictions starting to reverse the long-running coastal shift of cargo from the US west to the east and Gulf coasts.
On the transatlantic, as carriers pull capacity with a vengeance to arrest the spectacular rate fall, there are anecdotal reports to The Loadstar of voyages being halted just a few days before advertised sailing dates.
Spot rates on the route are now at sub-economic levels, at $1,000 per 40ft or less, and it is only a question of time before some transatlantic services are suspended.