Ahead of its impending sale, HMM is expanding its business areas, with plans to launch more container shipping routes from the country's second busiest container port, Gwangyang.
Last month, South Korea's largest carrier launched a standalone Far East Asia, India and Mediterranean (FIM) service, with Gwangyang as its base port, and is set to hold further discussions with a view to launching more Gwangyang-connected routes.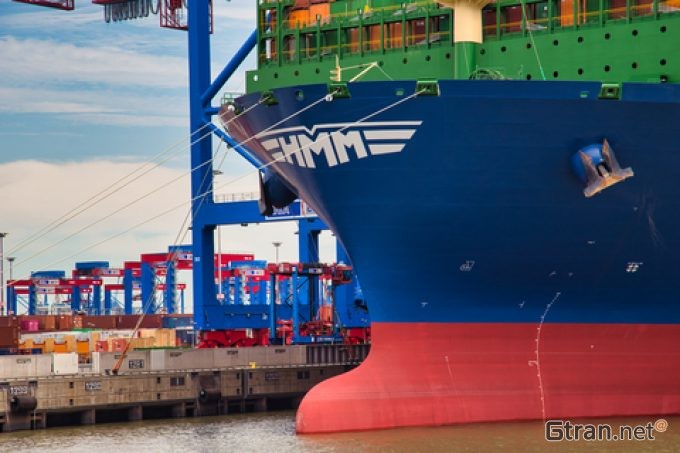 Although HMM is now South Korea's largest shipping company, its container volume through Gwangyang, still lags its peers – in terms of throughput, HMM ranks fourth after KMTC Line, Sinokor and Maersk.
HMM also continues to build its multipurpose fleet, last month ordering four 38,000 dwt vessels at Chinese shipbuilder CSSC Huangpu Wenchong Shipbuilding. The ships can carry both containers and project cargo.
And while HMM's major shareholders, state-controlled Korea Development Bank and Korea Ocean Business Corp, are seeking a buyer for their stake in the company, HMM is reportedly participating in the bidding process for compatriot dry bulk shipping outfit Polaris Shipping, which owns a fleet of iron ore carriers backed by long-term contracts with steel giant Posco and Brazilian mining group Vale.
HMM is said to be a financial investor in a private equity fund headed by Woori Financial Group. Polaris's owners want to exit the business and, with Chinese state-controlled Cosco reportedly a bidder, there are concerns in South Korea over the prospect of Polaris falling under foreign control, as was the case with HMM, which saw Hapag-Lloyd frozen out of bidding.
An HMM spokesperson told The Loadstar:"Recently, we have tried to extend our presence by launching new ocean services, such as FIM, and securing a range of vessels.
"However, our moves have nothing to do with M&A issues, but are a part of seeking diverse business opportunities. All has been done from a business point of view to promote our competitive edge."