Blanked sailings and vessel slidings, departures pushed to the following week to enable better utilisation, are not causing shippers too much trouble, other than extra admin.
The most important factor, they say, is that agreed rates are honoured on the alternative sailing – even if shipment falls outside the validity period.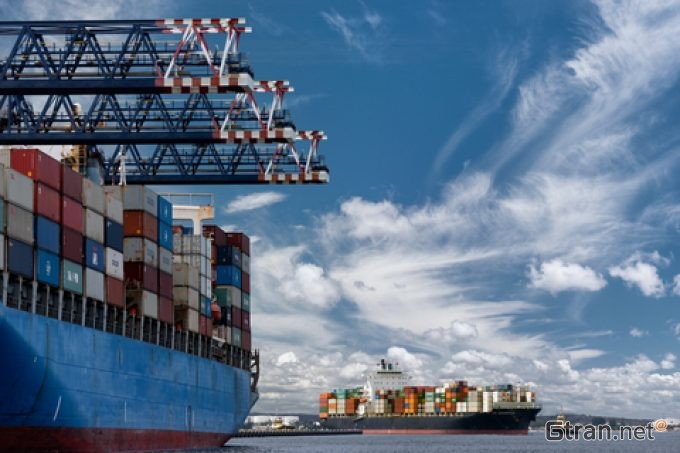 According to Alphaliner data, of the three vessel-sharing groupings, THE Alliance partners, Hapag-Lloyd, ONE, Yang Ming and HMM blanked the most Asia-Europe headhaul voyages in June and July, cancelling almost 20% of THEA's six loops across the two-month period.
This compares with 10.4% of the voyages of the Ocean Alliance's 11 loops, while 2M partners Maersk and MSC only skipped 4.2% of the sailings of their eight strings, said the consultant.
Nevertheless, MSC has blanked the last three voyages of its standalone Swan loop to North Europe, which it attributed to "slowing demand".
Overall, the three alliances blanked 24 sailings in June and July out of a combined 25 China-to-Europe loops, according to Alphaliner, which added that the practice of skipping advertised sailings was "now part of normal shipping business routine".
"With the influx of new tonnage and a sufficient number of available ships, blanked sailings have become common practice for a different reason," said Alphaliner.
And a straw poll of The Loadstar's forwarding contacts this morning confirmed that customer advisories from carriers about cancelled sailings were becoming scarce.
"I don't think they bother much now, as there is always another ship a few days later, taking the place of the cancelled sailing, and with no port congestion these days it doesn't make much difference to the arrival of the box," said a director of one UK-based NVOCC.
"The only problem we have is changing the name of the vessel on all the paperwork," he added. "Our clients don't mind as long as they get their goods in a timely manner and, importantly, transported from China at the right price."
After carriers succeeded in implementing a sizeable amount of their Asia-North Europe 1 August GRIs, by exercising judicious capacity management, they are likely to continue with the blanking strategies to support their mid-August FAK rate increases.
Furthermore, the rate increases could be underpinned by reports of a modest pick-up in demand in, what until now, has been a disappointing peak season on the tradelane.
Indeed, the mood of some of the second-quarter earnings calls has been more optimistic about demand prospects, particularly on the transpacific. Hapag-Lloyd CEO Rolf Habben Jansen told analysts last week that carryings from Asia were going up, and added: "There are more cases were we are really full and getting close to having to roll cargo."