European governments are on a rail spending spree – both Germany and Italy have announced significant investment and subsidies in a bid to move freight from road to rail.
Germany's Ministry of Transport has approved additional cash to make up for what the rail union EVG described as "decades of neglect" of the rail network; some €27bn ($29.5bn) being funnelled into grid maintenance and digitisation.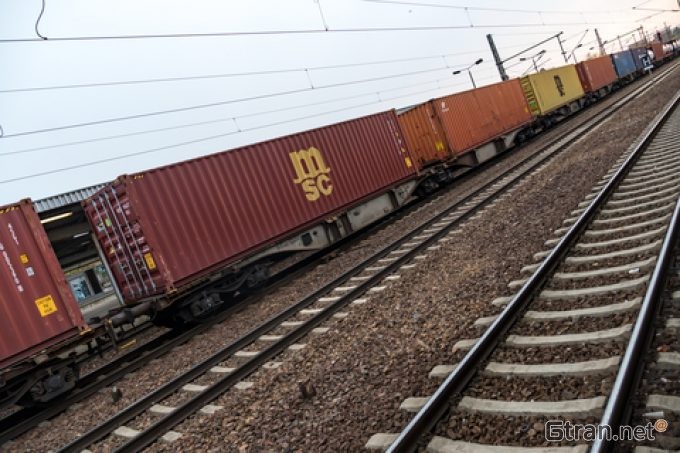 But EVG says even more is needed. Union chair Martin Burkert said: "To make up for the entire investment backlog, at least another €18bn is still needed by 2027. In principle, there should be a new, permanent, reliable and adequate financing of rail infrastructure as a political consensus of all parties."
Helping to finance the spending will be CO2 surcharges, applied as a truck toll, as European governments look to incentivise a switch from road to rail in line with climate goals.
Even without electrification, figures provided by UK Rail Freight Group to The Loadstar show rail emits just 24% of the carbon emitted by road haulage for the same volumes, and without the additional environmental impacts of brake and tyre residues.
Mr Burkert added: "only with an efficient network can we get back to better rail traffic in Germany and transport more passengers and more goods."
Italy is also pushing towards modal shift, with its Ministry of Economics and Finance having approved the final draft of an amendment aimed at making more cash available, reversing the most recent funding round's reduction in available monies, and reinstating the FerroBonus initiative, which, since 2015, supplied investment in modal shift before being scrapped last August.
According to reports, deputy transport minister Edoardo Rixi will meet industry leaders in September "to get a better grasp on what is required" to move Italian freight off roads, with a particular focus on the south of the country, where rail usage remains limited.