Chinese freight forwarding group Milkyway Chemical Supply Chain, a warehousing and transport specialist, is close to acquiring Singapore-listed container depot and truck operator LHN Logistics.
LHN Logistics, 84% owned by Singapore-based property management group LHN, has a depot operated through subsidiary HLA Container Services.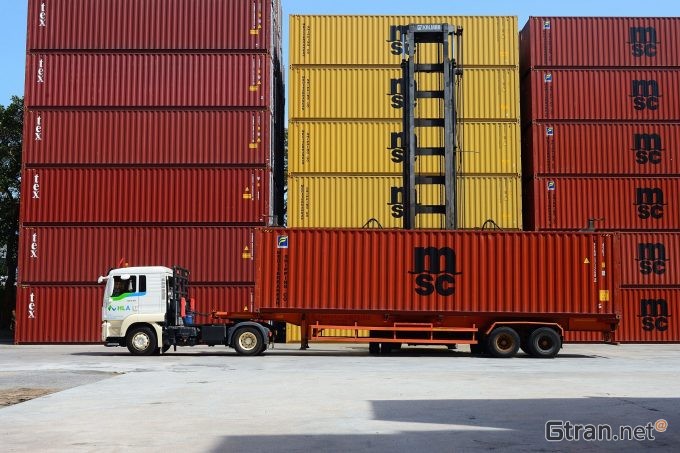 At an extraordinary general meeting on Monday, holders of 60% of LHN Logistics' shares agreed to Milkyway's offer of $0.13 per share. The acquisition price is estimated at $68m, based on 409m shares in issue. If holders of at least 90% accept the offer, the company will be delisted.
Milkyway Chemical, listed on the Shanghai Stock Exchange, wants to expand its logistics business beyond China and made its takeover bid on 1 June.
Located near a highway in Tuas, in the western part of Singapore, the LHN Logistics depot is a short drive from the Pasir Panjang Terminal and Jurong Port, as well as the new mega-port due to be fully operational in the 2040s.
At the depot, MSC's sole facility in Singapore, LHN Logistics repairs and maintains containers and offers a two-day turnaround to liner operators and a 12-day completion for container lessors.
Founded by Chen Yinhe in 1997, Milkyway Chemical's offer price represents a premium of approximately 35.69%, 38.93% and 44.52% over the average stock price in the last six months. It is an opportunity for LHN shareholders to cash out of their investment, given the low trading volume of the stock, said its directors.