Asia-North Europe carriers are managing the trade's soft and irregular demand by blanking more sailings and making some port calls inducement-only.
A carrier contact told The Loadstar today schedules on the route were "in the mix" to ensure that niche demand peaks were covered.
He added: "We don't want to lose out on getting a chunk of cargo just because our network is inflexible."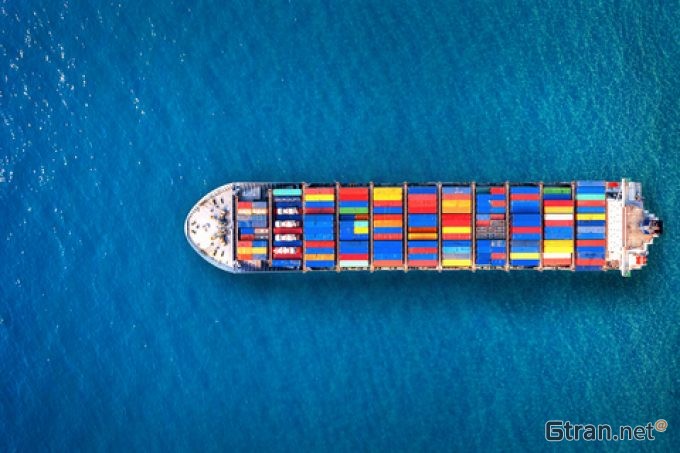 MSC said today its 15,000 teu newbuild MSC Bianca Silvia, deployed on the 2M's Griffin/AE55 loop, would not sail from Asia next week due to "slowing demand" on the route.
Another 2M service from Asia in week 30, the 19,224 teu MSC Mirja, operating on the Lion/AE6 loop, would make Le Havre an inducement call. And the 11,668 teu MSC Ivana, deployed on MSC's standalone Swan loop, will now require inducement to call at Felixstowe.
Carriers know they need to be more proactive in terms of shipper requirements and must be prepared to adjust schedules accordingly, including the provision of inducement port calls.
Meanwhile, according to today's Ningbo Containerized Freight Index (NCFI) commentary, freight rates from China to North Europe are still under pressure, with the market remaining "oversupplied".
Indeed, the latest reading of Drewry's WCI Asia-North Europe component, recorded a week-on-week 4% fall in its average rate, to $1,291 per 40ft, which is 86% lower than a year ago.
Ocean carriers serving the Asia-North Europe route have all but given up on a traditional peak season this year, which will make a significant dent in their predictions for full-year earnings, obliging them to revise them downwards.
Elsewhere, in a survey of freight forwarders by online platform Container xChange, the responses not only confirmed a slowdown in business, but also that there was a "prevailing sentiment of caution".
Its market forecaster for July says: "The shipping industry enters Q3 with continued rate erosion, as negative market sentiment persists ahead of the invisible peak season."
Of the respondents, 65% confirmed a slowdown in their business compared with the first quarter of the year, 19% said trade remained the same, while, surprisingly, 16% advised that their business was actually up on Q1.
Nonetheless, freight forwarders remain an optimistic breed, and 64% of the respondents said they were "hopeful" that their business would improve in the third quarter, albeit, due to the impact of no peak season, at a somewhat muted level.
Container xChange concluded: "Considering the reduced purchasing power of consumers in the US and EU, demand will be considerably low, compared with the last two years, but better than the previous two quarters in 2023."