News that airlines are starting to park some freighters due to weak demand has been underlined by rate data showing further falls – and any hopes that a long port strike in Canada may boost demand have been dashed.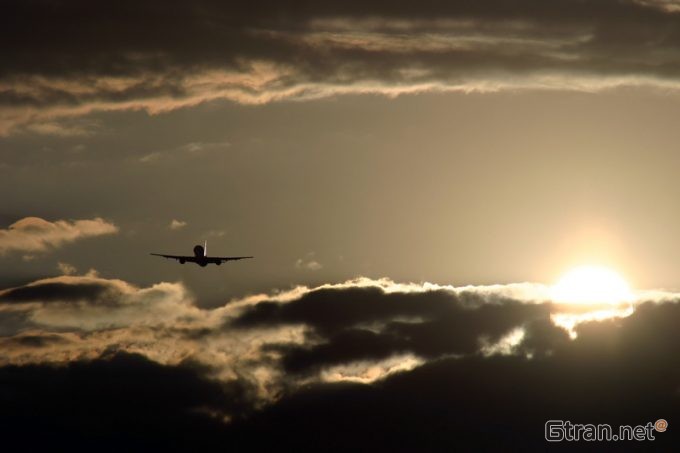 Volumes and rates dropped again at the start of July: week 27, to 9 July, saw a 4% fall in tonnage versus the week before, while rates globally fell an average of 1%, according to WorldACD. For the fortnight ending 9 July versus the fortnight before, tonnage fell 6%, with rates down 1%.
"Some smaller airlines are starting to park freighters," said one GSA. "The rates can't support them."
While JetoneX has grounded its four-strong fleet, compatriot Western Global Airlines, famously struggling with its finances, is flying very little. Thirteen of its 21 aircraft are parked, and of those still operating, two have barely flown in the past week, while another three are in the air sporadically.
However, not all carriers are affected: Kalitta Air, for example, appears to be operating normally, while CMA CGM Air Cargo, which was under the threat of a pilot strike last week and appeared to see some flights cut, seems now to have resumed a full schedule, according to flight-tracking websites.
Tom Owen, head of cargo for Cathay Pacific, agreed this week that the market was quiet, but remained upbeat.
"This is normal for this time of year, but we have continued to keep our volumes respectable, helped in part by e-commerce shipments. We have also been helped by the recovery in the global passenger network, which has resulted in an increase in the number of aircraft engine shipments coming to Hong Kong for overhaul, boosting our volumes of handling-sensitive cargo."
He added: "We remain cautiously optimistic that demand will see some improvement in Q3 and Q4. E-commerce volumes are expected to remain steady, while an easing of high inventory levels, and holiday events and new product launches will add volumes and may act as stimuli for the traditional peak season."
But one source said smaller airlines would need to check their cost base before flying at "aggressively" low rates.
Worldwide average rates are currently 38% below their levels this time last year, according to WorldACD – at an average of $2.33/kg in week 27, although they are still 32% higher than in July 2019. But cost bases have risen significantly since then, eating into carrier margins.
However, according to the TAC Index, rates out of Shanghai to North America firmed nearly 6% last week. This could be capacity related: according to Accenture's Seabury arm, belly capacity between China and the US is as low as it was during Covid, with the loss of 400 weekly passenger flights – the equivalent of 40 large freighters. But overall tonnage out of North America fell 14%, and from Asia to North America was down 6%, according to WorldACD.
WorldACD also noted double-digit volume declines, two-week on two-week, out of the Middle East and South Asia (-17%) and ex-Africa (-11%). It added that tonnage ex-North America to Europe fell 15%, between Europe and Middle East & South Asia (westbound -15%, eastbound -13%), Asia Pacific to Middle East and South Asia (-14%), and between Africa and Europe (southbound -12%, northbound -7%).
Shipping lines have been busy downgrading profit forecasts because of a mix of low demand and high capacity. Given this latest slump, and no sign of a peak season as in shipping, airlines are also likely to be carefully counting the cost of flying.