China-Europe rail freight volumes have rebounded this year, up 30% on the first half of 2022 and six months on from Russia being the only thing halting a collapse in traffic.
China-Europe Railway Express handled more than 936,000 teu between January and June, across some 8,641 services, representing a respective 30% and 16% year-on-year spike, as volumes rebounded following a difficult end to 2022.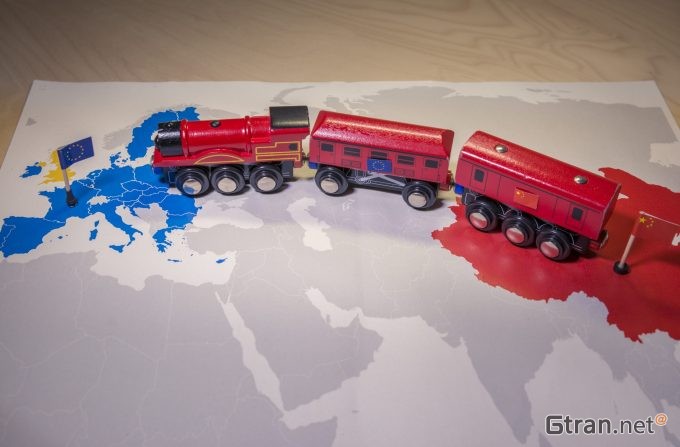 Outpacing the global growth rate, trade proved particularly strong on the Xi'an to Duisburg line, which recently doubled frequencies from one to two trains a week. In addition, a new service connecting through Lodz reduced transit times between China and Europe and another boost came via Chinese importers looking to capitalise on return capacity to balance trade ties.
The improvements are in marked contrast to where Chinese rail sat at the start of the year, only domestic Russian rail demand preventing a collapse of China-Europe rates.
At that time, Chinese rail operators found themselves contending with "cheap as chips" ocean freight prices that saw many customers opt for the slower but less expensive sea routes to market. One operator source told The Loadstar: "What we believe happened is Russian shippers locked out of ocean freight capacity have turned to sourcing goods from China.
"It was this demand that allowed Chinese rail services to keep their prices for European demand high."