Detention and demurrage (D&D) charges have plummeted over the past 12 months, as carriers try to keep hold of their shippers in a slackening market.

Container xChange's annual D&D survey found that, across 65 international gateways, average D&D charges fell 25% year on year, and were below pre-pandemic levels for the first time in three years.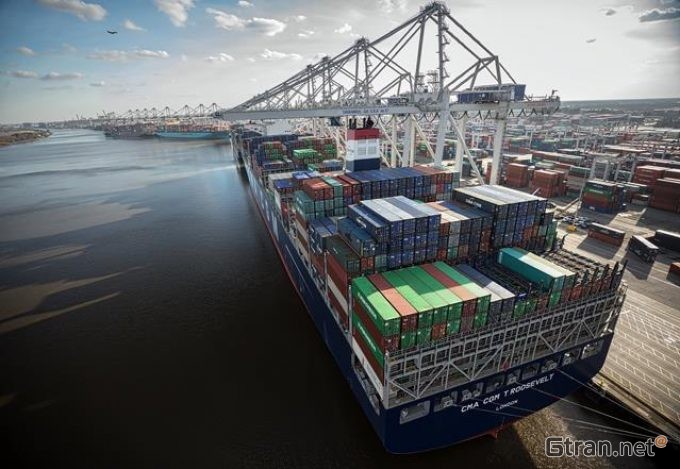 One shipping source told The Loadstar: "As demand has slackened and congestion eased, D&D charges have become much less contentious. Moreover, carriers are now trying to keep shippers at all costs, and we are back to the lines taking 'commercial decisions' on charges, seeing them reduce, or even waive them in some cases."

While average charges may be down, D&D tariffs at 11 of the 65 ports surveyed were still above 2020 levels, seven of them in the US.

Drewry director Chantal McRoberts said there were multiple factors contributing to the inability of ports to 'return to normalcy', citing increased energy and labour costs as well as escalating land expenses and port fees.

"Furthermore, implementation of new regulations, particularly on green energy in EU ports, has added to the financial burden," added Ms McRoberts. "Additionally, the introduction of rules requiring individualised shipment customs clearance, no longer consolidated under one bill of lading, has proved to be time-consuming, as seen in the case of Rotterdam."

For US shippers, however, years of protest, with the support of truckers, will likely result in D&D costs being forced down after the Federal Maritime Commission intervened. Among its rule changes is a plan to ban charges on days when terminals are closed.
The FMC proved its mettle on this by ordering Evergreen to refund a haulier $510 for charges levied in 2020 when the terminal in question was closed over the Memorial Day weekend.

The commission's Daniel Maffei said he wanted to change the practice of D&D being a "revenue centre", as opposed to an incentive to pick up cargo and return equipment.

Container xChange co-founder Christian Roeloffs expressed concern over looming regulatory shake-ups, commenting: "D&D should ideally be a free market. Free days and charges should be negotiable between parties and carriers, just like any other free market scenario.

"Perhaps what is needed is clarity on when the clock starts – clear time stamps and determining who bears burden of proof in cases of congestion would be crucial."