Maersk has emerged as the US-east-coast-to-Med backhaul trade's efficiency leader, in the latest Xeneta "naming-and-faming" analysis – with Zim trailing some way behind.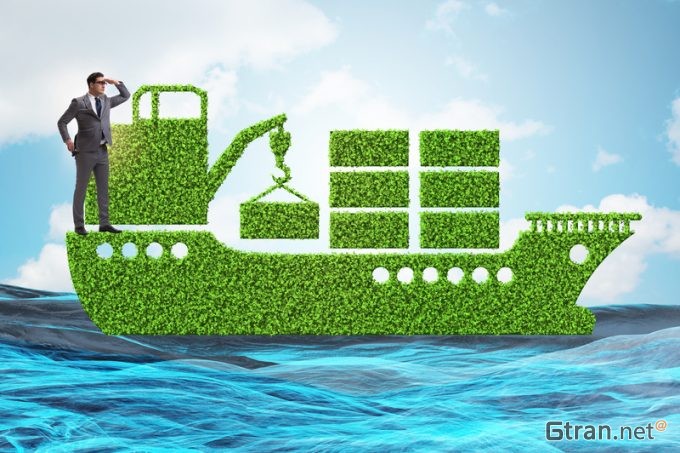 According to Xeneta, a 6% reduction in the average speed of vessels operating on this route accounted for a reduction in the tradelane's average CEI score of 6%, to 111.
Maersk both increased the average size of vessels operating this trade, and slowed them down, which helped with its CEI score of 91.6. It also increased the fill factor to 66%, which even though it is a third empty, still outperforms other vessels on the trade. Xeneta also notes that the age of Maersk vessels deployed on this trade fell by 3.5 years on average, a major turnaround from Q4 2022 when its average was 20.4 years.
Peter Sand, Xeneta chief analyst, told The Loadstar this week that he expects new rules on scrapping to keep today's vessels on the water for longer before they are scrapped.
"If you need to pay a high cost or you do not receive money from the sale of the ship, then you will probably choose to postpone recycling the ship," he said.
In Xeneta's last blog, HMM was named as CEI winner on the US west coast-far east tradelane, reflecting an increase in the average ship size. Xeneta's CEI is a measure based on CO2-emitted per tonne-mile, a proposition some say would serve the IMO's decarbonisation aims better than CII. However, in instances of previous iterations of Xeneta's naming-and-faming, The Loadstar uncovered criticism of Xeneta's own methodology, which makes calculations based on one tradelane at a time – an insufficient sample, according to some.
"Zooming in… on port pairs, for instance, shows different top threes," explained Searoutes CEO, Dr Pierre Garreau. "Tradelane aggregates are… not representative of the truth."