Forwarders are warning customers to be wary of rates being offered by rivals for the second half that look 'too good to be true'.
Several companies have told The Loadstar that some large forwarders are offering very low contract rates for later in the year – which look likely to be lower than spot prices.
"There has been lots of gouging going on by forwarders, the market could crater in 2H," said Sanne Manders, president ocean & air for Flexport.
"Forwarders are offering rates that can't be backed up by carriers. Our customers are very sensitive to this. Forwarders never lose money on account business. If the market goes up, they walk away.
"We are warning our customers against these rates. If you see a deal that is too good to be true in the peak season, then it probably is too good to be true."
Michael Wax, CEO of Forto agreed.
"There is a bit of speculation about long-term rates being significantly below spot rates on some lanes, but no one has a crystal ball.
"Players are taking different risks on betting on the future market. But forwarders won't take losses – so then what?
"There is a pretty high acceptance of long-term rates, the market is at an interesting level and shippers want to secure it."
Some companies have reported a shift towards index-linked rates as shippers try to mitigate risk.
"We are seeing some index-linked contracts – who knew the market would dictate a contract, not the opposite?" said Mr Manders. "Index-linked is a good way to manage some of your anxiety. A little bit of fixed [rate], some index, some floating rate – every customer is different."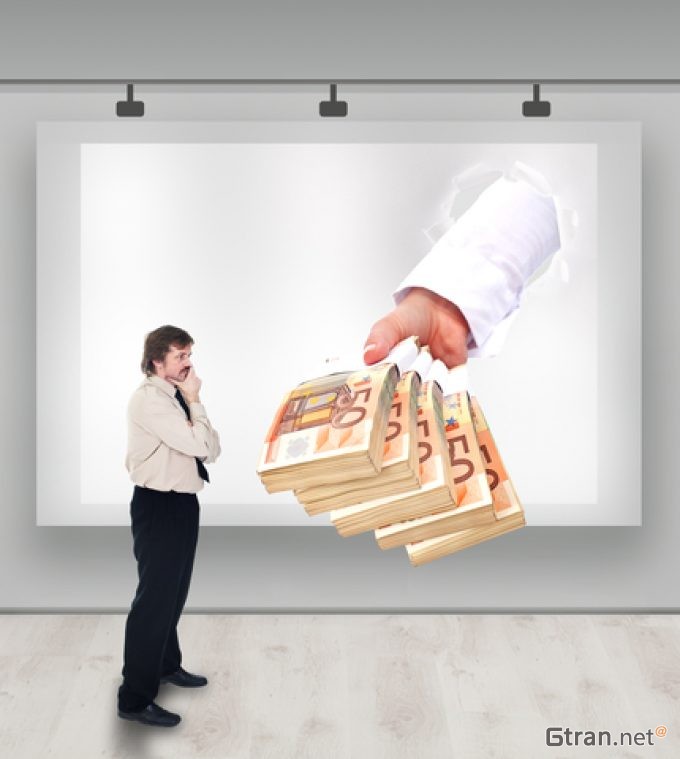 He added that unlike normal years, contract season is still not over.
"about 70% is done now, but it's been dragging out.
"Customers see so many uncertainties – is the spot price going to sit below or above the contract rate? Customers have different strategies. But we expect the percentage of spot rate cargo will be higher."
One mid-tier European forwarder said it was normal to see some parts of the market luring shippers with the promise of low prices.
"Global players and multinationals have done it for years – they buy into the business, and then expect it to be extended when they put up the rates in the next tender, once they have migrated it and tied the client in. As I say, nothing new.
"We certainly don't do that, and won't – otherwise we will not be in business for long."
He said the practice was more widespread in Asia than Europe.
"In the pre-paid market in China, they work to very thin margins, and random agents throw out under-cost rates to try to get BCO and agents' attention – again another long-term activity.
"People with an inkling of intelligence know this and ignore fantasy freight rates that don't really exist.
"The other thing is some agents speculate on rates – anticipating that they will go down the following month. So if the market rate on spot is $1200 – they will take the risk that market is soft, and that MSC/ Maersk, on Westbound and Asia/Europe routes, are piling on new tonnage through mega vessels coming into service, so rates will decline.
"If they do, then they make a small margin – if they don't, then they say that as the capacity is full, those rates cannot be achieved. Again, it's another long-term practice that has gone on forever."
He said it was more likely that carriers are offering low rates to BCOs, but it was impossible to tell whether the rates offered are below cost for the lines, as it would depend on load factors, overheads etc.
"The sensible money, in an unknown turbulent environment, goes for longer-term rates at reasonable cost, with space and other benefits attached.
"It's a certain sort of shipper that just goes for the lowest apparent rate – you get what you pay for – simple."