Air cargo pricing agency TAC Index is trialling a spot cargo indicator for freight out of India and Vietnam to Europe called the Baltic Exchange Spot Indices (BAI.S)
According to TAC, the index will provide assessments based on airline and forwarder data and will allow the development of future contracts and risk management tools not currently available to the market.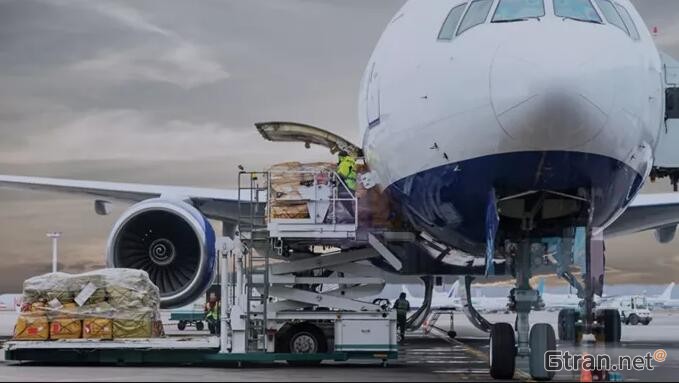 "The initial testing phase [of BAI.S] will be a private, blind trial, designed to ensure the assessments meet the Baltic Exchange's rigorous methodology and thresholds for benchmarks," said TAC.
A review of the tests will be completed before moving on to public trials and, if trials are successful the system will go live. TAC said additional trial routes would be added shortly.
MD Peyton Burnett said: "The new Baltic Exchange Spot Indices will ultimately enable further, more advanced risk management tools to be developed for all types of air cargo counterparties, greatly enhancing their ability to manage the volatility of the market."
Mark Jackson, CEO of the Baltic Exchange, added: "If the trials prove successful, BAI.S will be the first spot assessments based on actual shipments for the air cargo market. Thanks to the support of the airline industry, we are able to draw out and assess the volatile spot rate element and provide a unique benchmarking tool."