Surging China-Europe air passenger services will only serve to further depress air freight rates, as the industry struggles to contend with mounting belly capacity amid weak demand.
Looking at the UK alone, the spike in services over the past six months has been dramatic, with weekly China-Heathrow flights increasing ten-fold, from five to 54.
Passengers and shippers are welcoming the new capacity, but forwarders are asking carriers: "How will they fill their freight bellies?"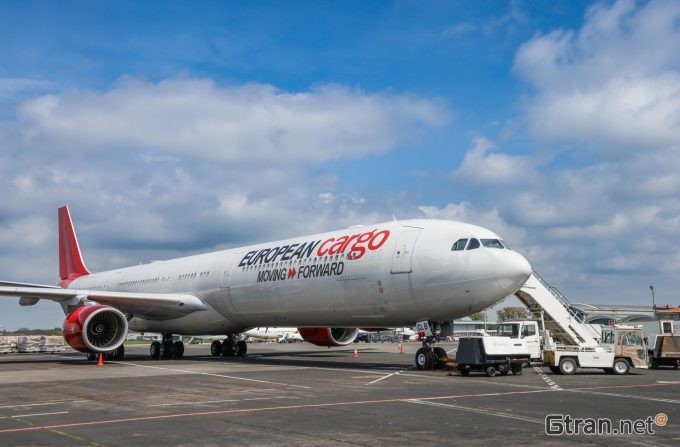 "Looking at the Chinese market and the new capacity that has already arrived and the additional capacity due, you have to ask what the cargo teams will stick in it? Outbound, it'll be e-commerce, but inbound, who knows?" one forwarder told The Loadstar.
"You also have to remember that China operates pop-up airlines to coincide with certain pockets of demand, like students needing flights to overseas universities."
A spokesperson for Heathrow Airport told The Loadstar that, while the "vast majority" of carriers had now resumed pre-pandemic services, some were still planning an increase across some of their frequencies in the coming months.
Nor is the London airport alone in seeing flights from China on the up. Manchester announced a return to pre-pandemic frequencies of services from Hainan Airlines (back to four a week).
Given surging new passenger services, bringing belly capacity, question marks surround the recent fad for airlines investing in full-freighter aircraft, particularly with growth in passenger demand on a global level expected to be "mammoth".
The UK's Bournemouth Airport said this week it was set to handle three A340 freighters a week from China, operated by European Cargo. MD Steve Gill said the routes would offer "a fast and efficient route for cross border e-commerce into the UK".
He added: "Together we can save customers a lot of time in a time-sensitive market. Working with European Cargo, we've proved Bournemouth is a viable alternative to London for cargo."
Meanwhile, today Magma Aviation also announced its first regular scheduled flights to China's Nancheng Changbei Airport from Liege, three to four times a week on a 747-400F.
Conor Brannigan, Magma CEO, said: "Scheduled flights to and from China are an important milestone for Magma Aviation… We continue to look to increase our presence in this important and dynamic air cargo market."
But the forwarder said all the new services – whether returning passenger services or freighters – will just fuel the reduction in air freight rates.
"E-commerce outfit Shein – basically the Chinese Boohoo – has also just introduced daily cargo flights into East Midlands, which makes sense for its capacity needs into the UK, but again, what is it taking back to China with it?" the forwarder continued.
"Non-Chinese carriers have to face up to the Chinese state's willingness – and I know they do this with two of their airlines – to subsidise export legs. This means carriers are having to not only compete with this influx of capacity, but the reality that Chinese airlines can drop their rates even further, because the subsidy provides an extra revenue stream."