As operations at US west coast ports Los Angeles and Long Beach normalise after the effects of the pandemic and other economic shocks, the importance of labour issues has diminished.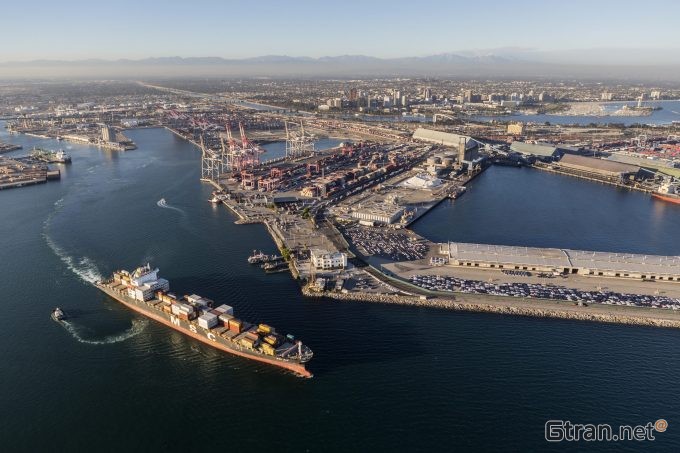 Port volumes at the San Pedro Bay complex were 36% of the US total on 11 April, according to data from FourKites, down from the 42% during the second half of last year, and have been below 40% for four of the past six months.
FourKites' GM network collaboration, Glenn Koepke, said: "With lower import volumes and significantly lower dwell times, labour issues at the ports of LA and Long Beach are proving to be minor inconveniences, more than severe disruptions."
He added: "Given the government's willingness to intervene to avoid a crisis, it's likely that labour disputes will not become a major issue in the near term."
Dwell times for vessels at LA/LB are down to 4.8 days, over a 28-day average, compared with 3.3 days for east coast terminals according to FourKites.
Meanwhile, rating agency Fitch reported last month that west coast volumes had reached their lowest point as a percentage of total US imports in 12 years.
It said US imports fell 10% year on year between Q1 21 to Q1 22, with west coast ports seeing a 17% decline, compared with a 3% drop on the east and Gulf coasts.
The agency explained: "Port volumes generally track the trend in GDP growth, and Fitch expects 2023 US GDP growth to slow to 1%, compared with 2.1% in 2022. Goods consumption remains strong, but we expect monetary tightening will pressure demand and investment, leading to a mild recession in Q3 23."