DHL Express says all signs point to growth in its Asian services, as companies look for a "China+1" strategy.
DHL Express itself has seen substantive gains, growing at more than three times the rate of its competitors.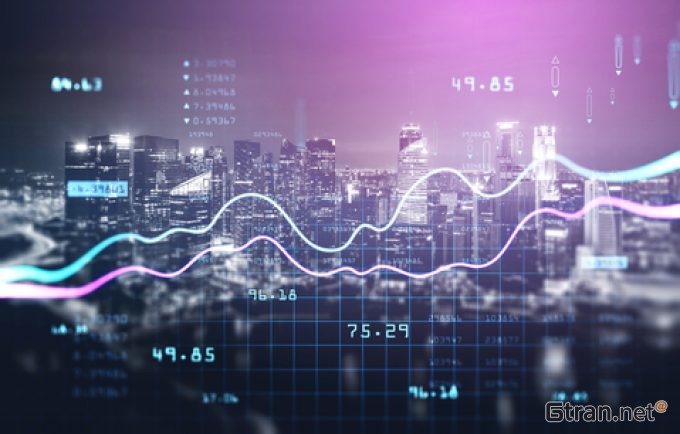 "On Tuesday we did 3% more Asian trade than the Tuesday before, and that was 9% up on the previous week," CEO John Pearson told a delegation in Dubai this week.
But Mr Pearson added that any expansion via "secondary and tertiary" sites in Asia would complement, rather than replace, its China operations.
"What we are seeing from companies is best described as a 'China +1' approach to supply chains, " he explained. "And when we look at other traditional Asian markets, for example I do not see denim jean production moving from Bangladesh to Brussels because the finances do not work."
His comments came amid a growing "feeling" that western trade was abandoning the world's second-largest economy due to increased China-US tensions.
Director of the DHL initiative on globalisation, at NYU's Stern Business School, Steven Altman said beyond that "feeling", data from the company's just-released 11th Global Connectedness Index suggests no such move was taking place.
He said said DHL wanted to be "front-footed" in ensuring it could meet customer demand.
"Our index confirms what our forecasts suggest, which is that there is a general optimism in kg growth and Vietnam, the Philippines and Malaysia look to be the beneficiaries of this China+1 mode. If Vietnam is about to take off, we need to make sure we have our widebody aircraft there to meet the demand."
While rival FedEx only upped its market share in Asia by a single percentage point during the pandemic and UPS remained flat, DHL Express increased market share by 3%.
Mr Pearson described it as a resurgent region for international trade, adding: "No one knows Asia like we do. We service some 900,000 customers there, moving 382,000 shipments a day across 40 countries, with operations at 136 airports."
The company commands a 57% share in what it claims is a €13.9bn ($14.75bn) market, with 2022 revenue just shy of €10bn.