Ocean carrier schedule integrity may be improving, but last-minute blanking of advertised sailings is, arguably, the cause of more delays in supply chains than from late-running ships.
According to the latest Sea-Intelligence survey, global liner service schedule reliability has improved to over 50%, from an all-time low last year, of just one-third of vessels arriving at destination ports on time.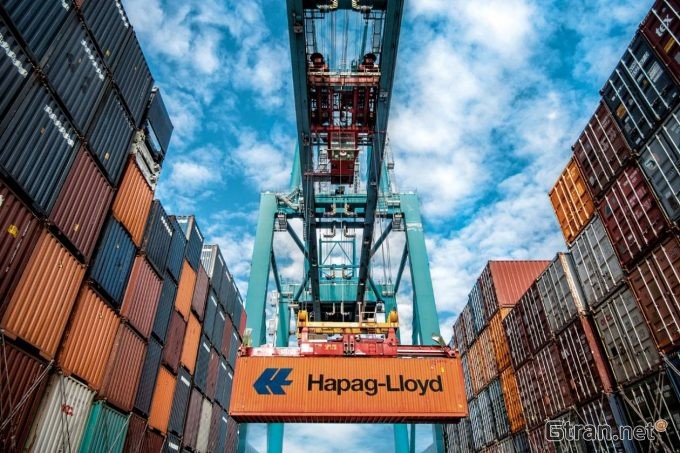 There is still a long way to go to get back to the pre-pandemic schedule reliability levels of around 80% arriving on time, but with port congestion virtually non-existent at the main container hubs and lower demand reducing vessel exchanges on terminals there will surely be a big spike in the Sea-Intelligence data in the months to come.
But despite the more-resilient schedules of vessels that do sail, shippers have explained to The Loadstar that their biggest issue now is the uncertainty of the departures.
On the sidelines of the recent S&P Global TPM conference in Long Beach, an NVOCC told The Loadstar sailings from Asia to the US west coast were "haphazard".
"Navigating sailings that are not being blanked has become a major task for us now, and then, when you try and book on a ship that has not been blanked, the vessel is pulled at the last minute," was his complaint.
"It's become quite random and, although we can get space easily enough, there is a lot of uncertainty and paperwork changes that have to be done when we finally know the cargo is onboard," he said.
In the UK, an NVOCC contact said the last-minute, and often badly communicated, blanking strategy of carriers was causing uncertainty for exporters as well as importers.
"Sometimes we see the inbound vessel's name changed up to three times," said the contact, "and that also gives us headaches for our export business. Our export clients and their overseas customers are left confused by the constant changes."
Until now, ocean carriers and, indeed, their alliance partners, have been reluctant to 'blink first' in restructuring networks to mitigate reduced demand, preferring a weekly blanking strategy in readiness for a hoped-for rebound in bookings.
However, it is evident that, in most trades, recovery aspirations are now resting on the second half of the year, and so the continued blanking of a particular loop amounts to a temporary service suspension.
And, during a virtual panel discussion last week, Hapag-Lloyd CEO Rolf Habben Jansen gave an indication that the carrier members of THE Alliance were actually considering some network restructuring.
"If we see over time that demand is weaker, then it is better to restructure a service network than to consistently blank," he said.
"We are in discussion with our partners, as I totally understand the concern that we often get from customers, and I also believe that, with the number of services we have, it is sometimes possible to combine two services into one but still have a weekly sailing," he added.