CMA CGM subsidiary Ceva Logistics has joined a partnership with motorway management company Sanef and green energy specialist Engie to develop a network of motorway terminals across Europe to cater for 'green' trucks.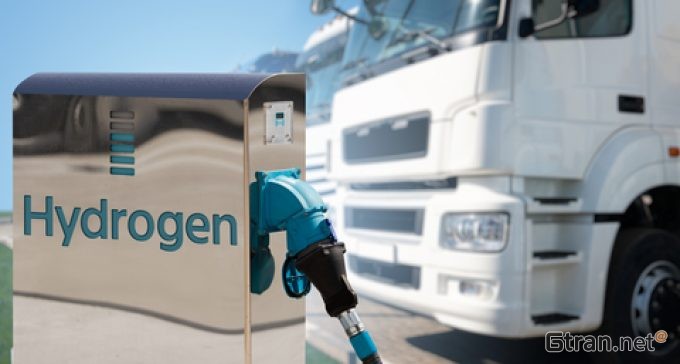 The partnership, called the European Clean Transport Network Alliance, will pilot a project to build and operate a network of truck terminals across Europe with low-carbon energy. The network will be tailored to the limited range of electric trucks, and their charging requirements.
Long term, the network will be open to all shippers and carriers, offering access to low-carbon biogas, hydrogen and electric energy solutions for charging and refueling trucks. The network will enable transport companies to plan their routes and charging schedules in the fastest and most carbon-efficient way.
The concept will see drivers relay freight locally, passing on a trailer to the next driver at an arrival terminal.
"We could also envision developing other options for truck drivers who would still enjoy driving further distances and discovering new countries and places," explained the ECTN.
ECTN said the terminals would "tailor the low-carbon energy mix to local energy production, availability and carbon content".
The ECTN project is looking to form the test corridor through terminals located between 200km and 300km apart, their locations selected by the three partners.
ECTN said: "We'll strive to build efficient working relations with all relevant stakeholders. While the project founders are French companies, the concept is relevant for Europe, so we'll indeed be looking for partners with local expertise, in each country."
It explained: "The trial will seek to verify that the ECTN concept of relaying freight can contribute to the decarbonisation of long-haul road freight within Europe with deployment after the trial dependent on public and private partners joining the project, and their collaboration with the founding three companies along with the amount of initial funding from both private and public sources.
"The ECTN project was born in response to the climate emergency. It is an open project with interest to the public because of its ties to major societal and environmental dimensions. The project will require and give birth to major innovations. For all these reasons, we have indeed planned to work in collaboration with national and European public authorities."