A recent report which suggested Maersk Air Cargo was struggling to fill its freighters and has paused some air operations, has been refuted.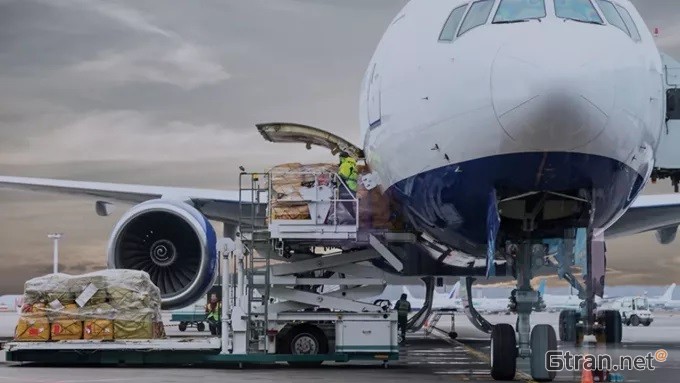 The report suggests that, due to market conditions, "only one of the three 767-300 freighters Maersk Air Cargo purchased directly from Boeing last year and outsourced to Miami-based Amerijet to operate between Asia and the US was deployed in revenue service for a period of several weeks".
However, the engine of one of the factory-fresh 767-300Fs, on route from Seoul to Anchorage in January, failed as the aircraft climbed off the runway. That aircraft remains parked. According to one source, the other two Boeings have faced maintenance checks to ensure safety, necessitating temporary grounding.
"Maersk has plenty of demand," said the source. "It has a customer that could fill those Amerijet flights with no problem at all. It's only an unexpected technical problem."
Maersk itself has not yet responded to requests for comment, except to note that it had read the article, "which is based a lot on air tracker data, which can be a bit tricky and speculative sometimes".
In its recent Asia update, it did note: "Maersk Air Cargo plans to launch its first China to Europe round-trip direct service in the second half of March, diversifying solution capability to clients."
And the market is seeing a slight uptick, with, according to Flexport, "a volume surge in e-commerce" in North China, while in the south, "rates are on the rise due to demand increasing while supply is strained due to flight cancellations". It also noted overall demand increasing in Europe and "steady" export demand from the US.
Maersk, with its integrated strategy and thousands of shipper customers, seems unlikely to park or fly aircraft based on the whims of the weekly market. The vast majority of its capacity is sitting profitably in the hands of DHL and UPS, and its 777s have yet to arrive.
The reports of Maersk Air Cargo's death may be something of an exaggeration, to paraphrase Mark Twain.