Director general of Tiaca Glyn Hughes has welcomed the entrance of container shipping lines into the global airfreight market, describing it as a "show of support" for the industry.
On the sidelines of the World Cargo Summit in Abu Dhabi this week, Mr Hughes told The Loadstar: "These carriers [like MSC and Maersk] made some $200bn collectively over the pandemic and they chose to invest that in airfreight," said Mr Hughes.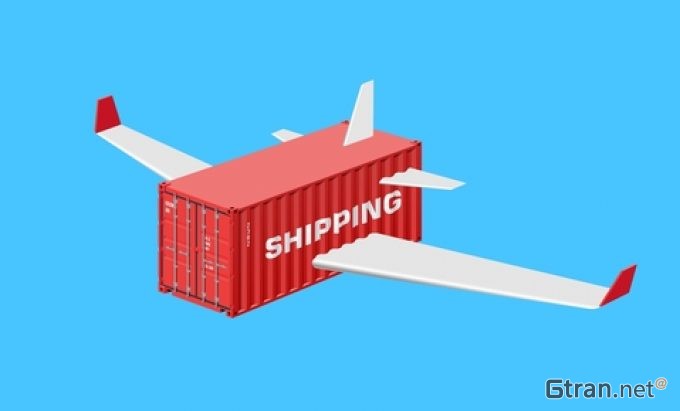 "It shows that, long-term, they are seeing this as a sector with a bright future, and I can only consider that as a positive, because they are not trying to shave volumes from existing airlines, they are banking on a much bigger pie."
Asked if airlines were right to be concerned, Mr Hughes said while it "certainly amounted to a challenge for the status quo", the capacity on offer by shipping lines was "not huge".
Others have been less receptive to the move by shipping lines that have faced repeated attacks over recent lavish spending and their intentions in the forwarding sector.
All-cargo carrier Silk Way West Airlines CEO Wolfgang Meier said: "Shipping lines are, of course, now our competition. But I am convinced it will be a struggle for them, and some, many, will not make it in the airfreight sector, for the very real fact that this is a day-to-day business operation and one not conducive to newcomers."
CMA CGM's commitment to its airfreight operations has already faced questions, after it appeared to suspend its scheduled services to Atlanta and Chicago last year. Some have speculated that, with the market entering a downturn faster than expected, the shipping line might be questioning its investment.
However, with news that CMA CGM's forwarding arm, Ceva Logistics, is likely to be on a merger path, the group could see greater market share and power. Equally, some observers may wonder if the group is biting off more than it can chew.
DB Schenker's global head of airfreight, Asok Kumar, suggested the move into airfreight by shipping lines was a result of their "pandemic bonuses", leaving them "with so much money they did not know what to do with it".