Ocean carriers are tempting BCOs with a wide range of new, flexible, long-term contract options this year, after shippers complained of being "burned" by committing to rigid, highly elevated contracts a year ago.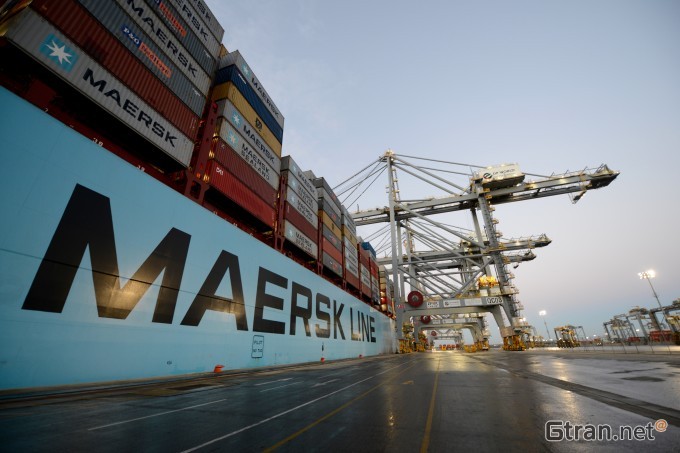 Last year, shippers were presented with 'take it or leave it' fixed-rate long-term contract options by carriers against a backdrop of very strong demand and an acute shortage of equipment and vessel capacity.
But as consumer demand slumped in Europe and the US, and supply chain congestion eased around the world, the second half of 2022 saw container spot rates collapse to levels well below contract rates, leaving signed-up shippers at a significant disadvantage to competitors using the spot market.
Indeed, commenting in the MDS Transmodal Container Shipping Market Review in December, James Hookham, director of the Global Shippers Forum, said "the widening gap between spot rates and contract prices" demanded a "flexible and immediate response by carriers".
It is known that lines adopted a case-by-case attitude to shipper requests to renegotiate contracts, in most cases agreeing reduced rates and waiving some terms and conditions, but they have made very slow progress in getting customers to the table to talk new deals.
Traditionally, by now a high percentage of annual contracts for the Asia-Europe tradelane would have been concluded and, on transpacific agreements, effective from 1 May, would be in the pipeline. However, according to The Loadstar's shipper contacts, carriers have largely stalled negotiations.
One UK-based NVOCC told The Loadstar in December: "While there is plenty of space and spot rates keep falling, I can't see why any shipper would want to commit volumes to a single carrier at a set rate for even three months, let alone a year."
And it appears that now, even Maersk, one of the architects of the inflexible multi-year contracts rolled out to selected blue-chip shippers a year ago, has recognised the need for more adaptability in long-term contract terms and conditions.
In Maersk's Asia-Pacific market update for December, the transport and logistic group's regional head of ocean management for the sector, Morten Juul, said 2022 had been "a year of learning" and it was responding to customers' needs "for flexible and reliable ocean transport".
He added: "We have widened our contract product portfolio and customers can now choose the products that fit their business needs the best, be it fixed or floating rate, flexible space allocation, etc, and I am confident this will improve the resilience of supply chains."
No doubt many of Maersk's peers will adopt a similar approach to the 2023 contract season, as they will not want to be over-exposed to the spot market if demand tanks further after the Chinese New Year holiday this month.
As it stands, cargo demand forecasts for after CNY are weak, with Maersk describing the outlook as "more pessimistic than optimistic".