While rival carriers brace for restricted South China cargo bookings, due to feeder/barge service stoppages in the offing, Maersk claims it has reliable alternatives to ward off the challenges tied to regional transhipment flows.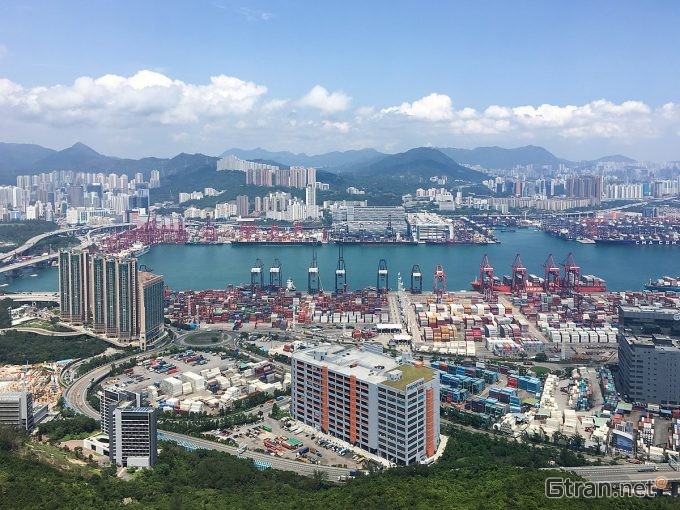 "Generally, during the Chinese New Year holiday, some of our partners in the network are unavailable and, in turn, our customers," a Maersk spokesperson told The Loadstar.
"However, through our diverse portfolio of partners, we are able to serve our customers without major hiccups during such situations."
The official also confirmed Maersk had placed no restrictions on bookings for South China.
By contrast, some major carriers, particularly CMA CGM, have already advised customers of restricted bookings for shipments due to arrive at ports in south China over several weeks in early 2023.
The move was prompted by South China and Hong Kong feeder operators announcing temporary service suspensions through next month, "due to Covid-19 quarantine requirements for ship crews".
According to industry sources, those transhipment complications are expected to run from late December through to mid-February.
ONE has also warned customers to expect some disruption to South China trade movements. It told them: "ONE will temporarily suspend the acceptance of all out-of-gauge, hazardous and reefer cargo bound for the ports in the South China area and Fujian, which are serviced by the coastal feeder operators, with estimated arrival date to main ports from 25 December to 6 February."
The Singapore-based carrier added: "Dry cargo will have limited service, currently estimated at 50% of normal feeder capacity. ONE will not suspend bookings, but will reduce the amount accepted for vessels arriving to the main ports."
Meanwhile, intra-Asia rates continue to slide, hitting new lows for loads out of India. According to the latest market data, average contract rates from West India (Nhava Sheva/Mundra) to Yantian (South China) now stand at $260 per 20ft and $390 per 40ft, plunging from last week in November's $500 and $750, respectively.
Bharat Thanvi, co-founder of Mumbai-based digital freight broker Freightwalla, said: "By the end of the year, if the demand does not increase, rates are expected to witness further downfall."
But Indian exporters are seeing some promising signs, notwithstanding the demand downturn across large global markets. After taking a 17% year-on-year hit in October, in value terms, Indian exports modestly rebounded in November, to reach some $32bn, versus $31.8bn a year earlier.
"Exports coming back into the positive territory is on [the] expected line, though the challenges continue due to a slowdown in demand and rising inflation in most economies," said A Sakthivel, president of the Federation of Indian Export Organisations.
Indian container volumes also gained traction last month, hitting 1.6m teu, up from 1.47m a year ago, according to new port data.