Following the first journey of its long-awaited Tesla Semi last week, PepsiCo, with a group of 44 other firms, including Maersk, Siemens and Unilever, has demanded sterner action from the EU on truck emissions.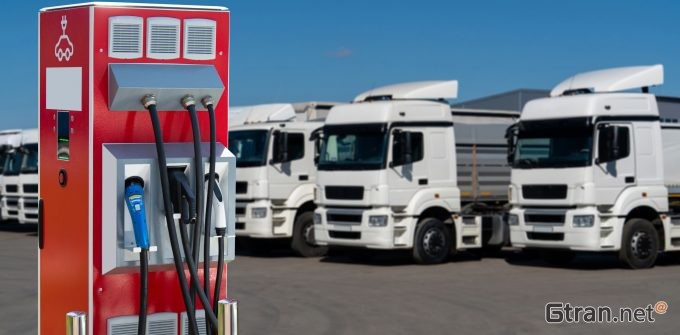 The members of Climate Group, and others, sent an open letter to EC president Ursula von der Leyen, demanding stringent targets in its upcoming HDV (heavy-duty vehicle) CO2 standards, including an end to CO2 emissions from trucking in the EU from 2035, to "provide investment certainty".
The EC is yet to publish its requirements for truck CO2 emission targets, but truck makers said they would be making half their sales zero-emission by 2030. However, the group demands trucking cuts its emissions on an accelerated timeline, "significantly increased" to a 30% reduction by 2027 and a 65% cut by 2030.
The letter also came out against the inclusion of fuel credits in the HDV CO2 standards. Fuel credits schemes allow carmakers to purchase the right to emit from their competitors by offsetting their construction of emitting models against their rivals' low- or zero-emission models. Inclusion of fuel credits, the letter said, "would not help solve the emissions problem of HDVs and would mix different types of regulations, undermining their effectiveness".
And the EU Alternative Fuels Infrastructure Regulation should incorporate financial support for early adopters, given the price disparity between electric and conventionally powered trucks, said the signatories.
Sandra Roling, director of transport at Climate Group, said: "We support the EC's leadership on moving away from fossil-powered trucks to clean, zero-emission alternatives, which will not only ensure alignment with EU and international climate goals, but support Europe's future industrial competitiveness.
"The members of our EV100+ initiative are leading the way by committing to switch their international fleets of the heaviest ICE vehicles to zero-emission by 2040."