Ocean carriers are ramping up their efforts to halt the relentless erosion of container spot rates by blanking more sailings from Asia, but shippers claim they are becoming like tramp operators in the process.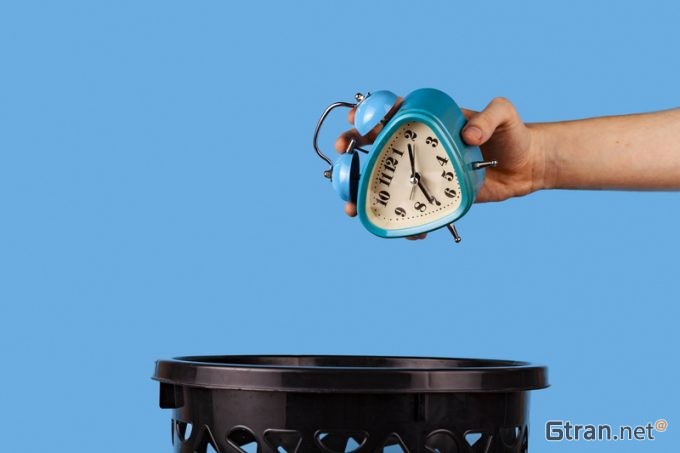 But there is some evidence that export space is now tightening: reports to The Loadstar recently have indicated that some carriers are putting out full signals for ships sailing before the Chinese New Year holiday next month.
Hitherto, ships not blanked have been departing from Asia for North Europe with utilisation levels "less than 75%", according to anecdotal reports.
Meanwhile, 2M partners MSC and Maersk confirmed today that they would again be withdrawing their Shogun/AE1 Griffin/AE55 Asia-North Europe loop in the week before Christmas, due to "slowing demand".
Alphaliner's analysis of the weekly capacity available on the route shows a total of 418,500 teu – down 4.2% since November, and 7.2% less than August's offer of 450,750 teu.
According to the consultant, of the 32,250 teu of weekly headhaul capacity withdrawn since August, 2M blankings accounted for some 22,000 slots, while Ocean Alliance partners CMA CGM, Cosco, OOCL and Evergreen have removed some 10,250 teu of weekly capacity.
Surprisingly, the consultant found that the weekly offering to North Europe from THE Alliance members Hapag-Lloyd, ONE, Yang Ming and HMM was virtually unchanged.
However, their strategy could be more aligned to the use of 'slidings' to adjust capacity, thereby running sailings into the following weeks.
The period since August has also seen the demise of small liner new entrants to the tradelane, which had been encouraged by the highly elevated rates and capacity shortage that had prevailed until late summer.
However, the non-alliance carriers on the route were fairly insignificant, in terms of the market share they captured – just 2.7% in total.
According to Drewry's weekly Cancelled Sailings Tracker, covering the transpacific, transatlantic, Asia-North Europe and Asia-Med trades, carriers have announced 96 cancelled sailings between week 49 (5 – 11 December) and week 1 (2 – 8 January), out of a total of 730 scheduled sailings, a cancellation rate of 13%.
"During this period, 54% of the blank sailings will occur on the transpacific eastbound, 29% on Asia to North Europe and the Mediterranean and 17% on the transatlantic westbound trade," said Drewry.
Moreover, blankings look set to increase next year, unless there is a quick recovery in global economies. Drewry warned: "In January 2023, effective capacity across the major east-west trades will rise by 12% year on year. Carriers are expected to continue to suspend services and announce blank sailings."
However, the policy of blanking sailings, sometimes with little or no notice, is hugely disliked by the shipper community, they would much prefer to see carriers temporarily suspend loops with advance notice, so they can plan their supply chains.
"You can't really call the services liner anymore," complained one UK-based shipper to The Loadstar recently. "The carriers are increasingly cavalier towards scheduling and looking for inducement calls – that to me is compatible with being a tramp operator," he said.