As the container shipping bonanza comes to an end, the ro-ro market has come alive, with full ships, spot rates in the stratosphere and space on vessels at an absolute premium for months to come.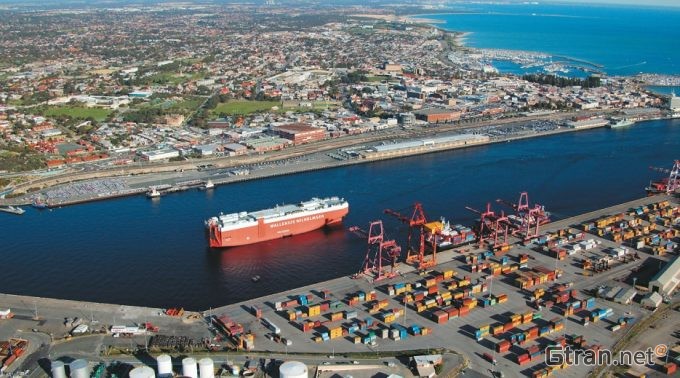 Forwarders looking to ship electric vehicles are having to book up to four months in advance, as carriers meet service contracts, but for any excess freight, even that for contracted customers, it means having to pay spot rates.
This can be very costly, as ro-ro rates have doubled in the past year on all routes around the globe, one forwarder told The Loadstar.
"The ro-ro market really is going through a bit of a crisis. Rates on the spot market are increasing, but you simply can't get capacity.
"Some OEMs are trying to charter tonnage – but there are no vessels to charter as they are all deployed with the scheduled carriers, of which there are only five main global ones."
Ironically for the automotive industry, factories are able to manufacture product now that parts are available, but the finished cars are sitting at ports, unable to be shipped due to a lack of car-carrying capacity.
The forwarder said: "It is now very competitive, it can be cheaper to ship a vehicle in a container, or even to break down a large agricultural machine to containerise it – as at least it can be shipped on a weekly container vessel.
"This model hasn't worked for many years – but now with lack of capacity and increasing ro-ro rates, the market has reversed. Containerising cars is becoming the only way to transport vehicles on long-haul lanes effectively and efficiently," explained the forwarder.
With the transition to electric vehicles gathering pace, demand for them is steadily rising, but getting the cars to market is becoming an increasingly difficult challenge and, according to forwarders, will remain so throughout next year, and possibly into 2024.
And current market economics are reflected in the stock market, with one of the larger ro-ro operators, Wallenius Wilhelmsen, listed on the Euronext, ended 2019 at just over NOK20 per share, falling to below NOK8 during the pandemic, but has now rebounded to a little under NOK100 ($10).