It's been a long and winding road for Noatum Logistics, formerly known as MIQ and, before that, YRC Logistics.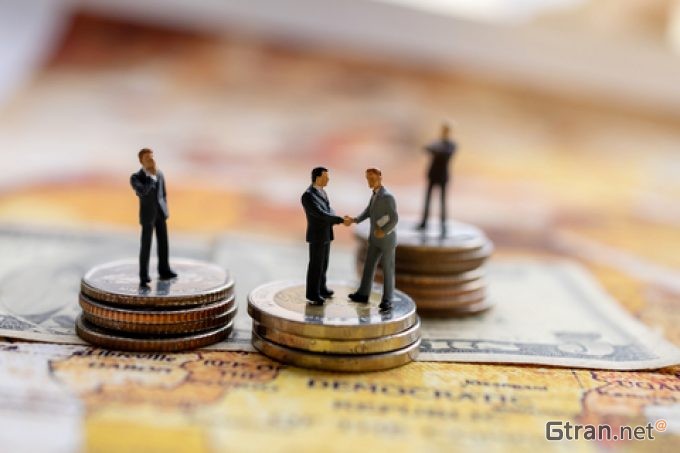 AD Ports Group said today it had acquired Noatum for AED2.5bn ($680m), as it looks to emulate rivals such as DP World and PSA into the end-to-end logistics market.
The group "intends to create a market-leading international logistics brand, merging its existing logistics business with Noatum to create a significant presence in the region and enhancing services across the company's global footprint".
Noatum, with an ebitda of AED555m ($15m), is in 26 countries and specialises in freight management, heavylift logistics and has terminal operations, among other services. But its forwarding history is long and chequered, launched as YRC.
YRC Logistics was spun-off from YRC Worldwide in 2010 to venture capital firm Austin Ventures and renamed MIQ Logistics.
In 2019, Noatum Logistics, a division of Noatum Maritime, bought MIQ, in a deal that Loadstar Premium estimated was worth $250m to $300m.
Now, AD Ports said it would "enjoy revenue and cost synergies through joint purchasing" and "stronger relationships with shipping lines".
The deal is expected to close in the first half of next year, and Noatum's management will remain in place for three years.
The acquisition is AD Ports Group's third this year, following a 70% equity stake in Transmar and TCI in September and this month's announcement of its purchase of an 80% equity stake in Dubai-based Global Feeder Shipping.
Mohamed Juma Al Shamisi, group CEO of AD Ports Group, said: "Bringing Noatum into our integrated network of businesses will add scale and new layers of expertise, supporting both our global ambitions and our contribution to economic diversification within the UAE.
"Noatum operates an asset-light model with a high cash conversion rate and will make an immediate contribution to our financials, at the same time as positioning us for international expansion. We will leverage the acquisition of Noatum to build a strong international logistics brand with deep roots in this region."