Following intense political pressure and intervention from Australia's Fair Work Commission (FWC), Svitzer's planned lockout of its tugboat crews tomorrow has been cancelled.
The FWC met today , an attempt to bring its battle with maritime union's to a head after three years of failed negotiations.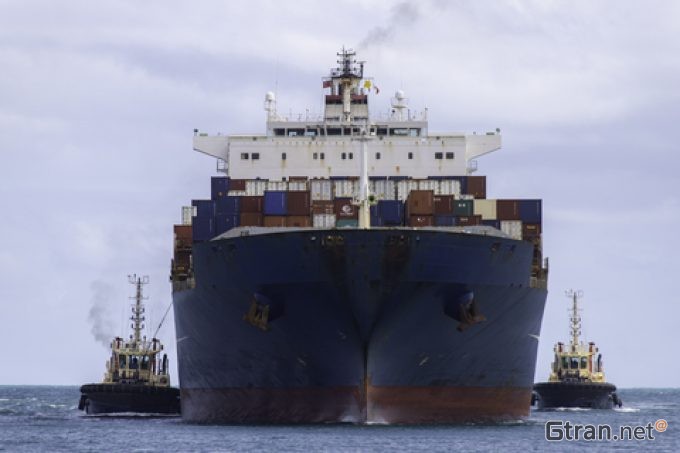 According to the Freight & Trade Alliance (F&TA), before adjourning, an FWC meeting today "advised that the lockout will not proceed".
The FWC met to consider whether to suspend or terminate Svitzer's move to stop its tug boat crews from working. The F&TA said: "The hearing remains under way and the FWC is giving some further considerations overnight.
"But they have made it clear they will issue an order before midday tomorrow," it added.
AP Møller-Maersk-owned Svitzer was set to bring Australia's container ports "to a standstill" by preventing its tug boat crews from working, the latest escalation in a three-year battle with trade unions over a new employment agreement.
According to local media, after hearing 90% of shipping traffic would be cut off if the action went ahead, the FWC was satisfied the lockout would cause significant damage to the Australian economy.
Container terminal operators argued in written submissions to the commission that the lockout should be terminated. DP World Australia said the delays to shipping schedules would cause "significant additional costs and flow-on effects. It is not possible for the shipping lines simply to 'catch up' the lost time as a result of a disruption".
Tony Burke, minister for employment and workplace relations, labelled Svitzer's lockout move "economic vandalism", and argued for a change to the law.
He said: "This whole dispute underlines the need for the government's Secure Jobs, Better Pay bill to pass.
"Under the current system the threshold required for the FWC's intervention in long-running industrial disputes like this is too high. The commission shouldn't need to find that an action is going to wreck the Australia economy or endanger someone's life before it is allowed to act."
The maritime unions advised yesterday they had temporarily suspended all industrial action against Svitzer, but the Danish company insisted it would push ahead with the lockout, a move supported by shipping lines and other stakeholders apparently fed up with the unions' "stranglehold" on ports.
David Aherne, MD of Melbourne-based forwarder Across The Ocean Shipping, told The Loadstar: "I can see why Svitzer has done this, the unions run the ports in Australia and cause no end of issues and delays in shipments arriving into the country.
"With mass job reductions taking place in some industries, the unions need to read the room with their demands so trade can continue. Personally, I think it is great that someone is standing up to them."