As Europe's contracting season approaches, shippers and forwarders are considering their options for the forthcoming year in what is turning into a volatile global market, making predictions more difficult.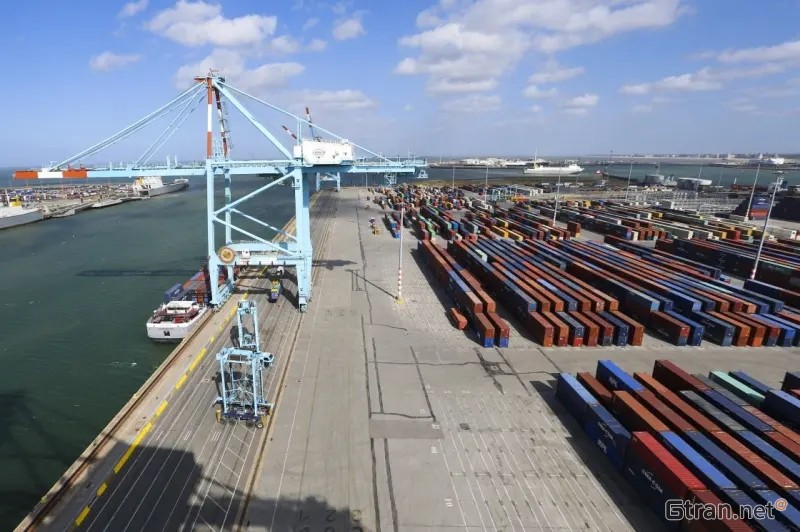 This time last year, shippers were looking forward to a rebound of the global economy, as Covid restrictions were lifted and consumer sentiment rose. In Retail Week's annual survey, some 88% of respondents expected sales to rise.
Respondents to this year's Retail 23 survey, conducted in June, are reeling from this year's massive global shocks of war, high energy prices and rising inflation driving down consumer demand.
This year's survey reveals: "Some 67% [of respondents] believe 2023 sales figures will be up on 2022, and 71% say they are likely to navigate next year with more or the same number of staff. This suggests major lay-offs are not part of the wider industry agenda."
However, even before this year is out, changes to the outlook could alter the landscape for consumers, and the logistics companies that operate for them.
"Adidas, Asos, Hotel Chocolat, Joules and Made are among companies to rein in their forecasts in recent months, as issues such as rising supply chain and procurement costs and new customer behaviours have impacted their sales and operations," says Retail 23.
It is indicative of the fast pace of change that two of those four retailers, Joules and Made, have already gone into administration.
Retailers in mainland Europe are also seeing a slowdown, according to the 30th annual Eurochambres Economic Survey.
"Business confidence for next year is even lower than during the 2008-09 financial crisis and the height of the pandemic," says the survey. "Concerns about affordable access to energy and raw materials, skills shortages and labour costs are among the key challenges."
Eurochambres, an association of chambers of commerce, published the report today, based on responses from 42,000 companies in 25 countries.
With consumer confidence low and supply chain disruptions having seen retailers across Europe raise inventories to have stock available, contract negotiations remain unpredictable.
Larger freight forwarders always have contracts with shipping lines, pointed out Nicolette van der Jagt, director general of forwarders' association Clecat.
"The carriers have not wanted to give smaller forwarders contracts, forcing them onto the spot market, and of course the forwarders will go for the better rates."
For Global Shippers' Forum director James Hookham, the picture is more complex.
"There was a fair amount of over-ordering this year to get products to warehouses that are close to market. Those warehouses still have a high level of occupancy and consumer demand has deteriorated," he said.
Given the high levels of inventory and lack of a peak season this year, the major question for shippers, according to Mr Hookham, is will spot rates remain low? Last year, some shippers were caught out, agreeing contract rates at high levels, only to see spot rates rapidly decline, leaving contracts with higher logistics costs.
Shippers have a choice, he said, and asked: "Do we wait until later in the year [to see how rate levels develop] or do we commit now and get locked into potentially higher contract rates while the lines manage capacity?"