Atlas Air has insisted that its sale to an Apollo-led consortium will go ahead this quarter, or Q1 next year, despite more lawsuits claiming it violated the Securities Exchange Act in its proposed deal.
With the latest lawsuit, filed yesterday, Atlas now faces action from four shareholders.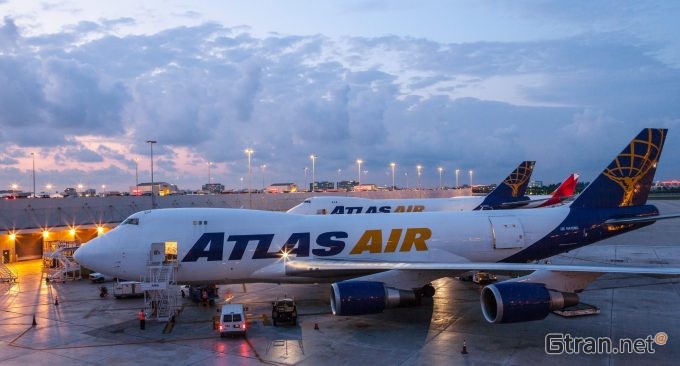 Announcing its third-quarter results, the carrier said its sale was on course. It told The Loadstar last month that the legal cases were "without merit".
Its results, meanwhile, took something of a dive in Q3. Net income fell 50%, to $60.1m, with adjusted ebitda 30% down, to $194m.
CEO John Dietrich said the results were affected by "operational disruptions related to an increase in Covid-19 cases, particularly in July and August, as well as the effects of Hurricane Ian at the end of the quarter", both had impacted crew availability and positioning.
Volumes, measured in block hours, fell 12%, although revenues rose from $1bn a year earlier to $1.1bn, due to higher average rates. The carrier also faced higher costs, in part relating to its new pilot agreement.
For the nine month period, net income fell 27%, to $229.9m. Cash now stands at $476m, compared with $921m at the end of 2021, in part due to aircraft financing and share repurchases.
The results could lead to a re-priced deal, according to one financial markets observer. The Apollo fund had offered $5.2bn, or $102.5 per share.
Atlas Air is holding a special meeting of shareholders on 29 November to vote on the proposed sale. Its share price had fallen to $100.9 at the time of publication.