Søren Leth Johannsen will head the shipping line's refrigerated container manufacturing subsidiary.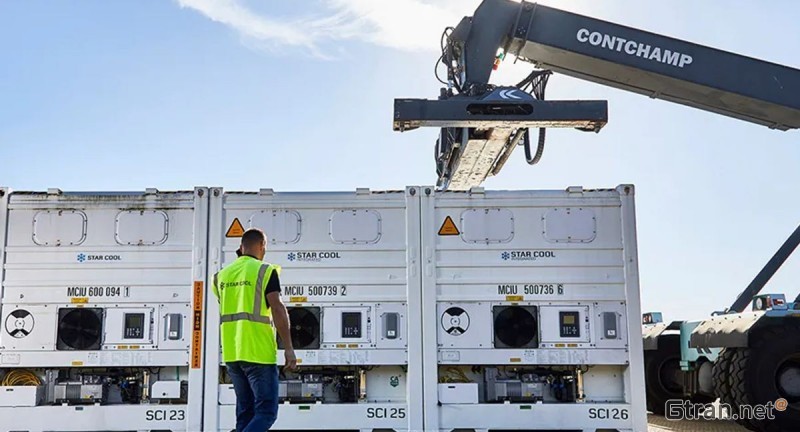 Maersk Container Industry said Monday it will promote Chief Commercial Officer Søren Leth Johannsen to head of the refrigerated container manufacturer starting in November.
Johannsen will replace current CEO Sean Fitzgerald, who "decided to step down from the role as CEO and relocate to the US," a release said. Fitzgerald had been in the role since 2018, according to his linkedIn.
"With his many years at MCI, he [Johannsen] has great insight in both market and customers, which will be valuable on the journey ahead," Henriette Hallberg Thygesen, CEO of Fleet and Strategic Brands at A.P. Moller Maersk, said in a statement.
Johannsen has been with Maersk Container Industry for 17 years, per the release. Previously, he held various roles at Maersk Broker, a ship brokerage company also owned by Maersk.
"In recent years, the company has transformed and is now considered the leader within container cooling technology," Johannsen said in a statement. "I am looking forward to continuing this development as we also embark on the work to define the future structural setup for MCI."
The news comes after the China International Marine Containers dropped a plan to acquire Maersk Container Industry for $987.3 million following a Department of Justice investigation. Regulators were concerned that a sale to China International Marine Containers would have led to higher prices and less supply chain resiliency.