It's a good time to be a homeowner in China. It's a bad time to be a Chinese central banker.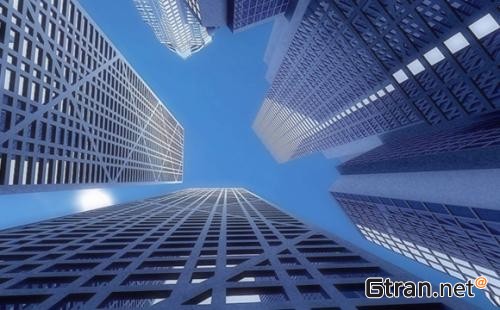 Chinese home prices rallied again last month, with prices in small, so-called "third tier" cities shooting up 1.3% according to Wind Info, the fastest pace since at least 2010. That is creating a huge headache for China's central bank, which is trying to support flagging growth without further inflating a dangerous housing bubble. Ballooning housing pricesare one key reason to think this round of stimulus will be modest in contrast to previous easing cycles, despite the current sharp slowdown in investment.
The situation is reminiscent of early 2015, another period of flagging growth and policy missteps by the People's Bank of China (PBOC) that presaged major market turbulence later that year. Then, as now, one of the central bank's first policy responses was to push short-term interbank rates lower, hoping to stimulate lending. Then, as now, banks were still reluctant to lend because the government was simultaneously in the midst of a big crackdown on shadow finance, meaning many borrowers were in dire straits. Much of the extra liquidity from the PBOC's easing moves simply flowed into the stock market instead, resulting in a historic bubble followed by a crash a few months later and large-scale capital outflows.
That makes regulators' job doubly difficult. Supporting government bond issuance to stave off collapsing infrastructure investment requires abundant bond-market liquidity. But pushing down rates without further inflating the housing-market bubble will be hard. Administrative measures to curb property speculation, so far, been ineffective at keeping prices in check.
Watching the trajectory of rates and housing prices will be key over the coming months. If regulators can regain control of housing markets and still manage to push borrowing costs down for cash-strapped local governments and small companies, then investment and growth will stabilize.
Otherwise, the choices become far less palatable: a deepening slowdown and even more defaults just as President Trump's trade offensive shifts into higher gear, or an out-of-control housing bubble whose bursting could ultimately trigger another round of major capital flight. Either way, major market turbulence both at home and abroad wouldn't be far behind.