The demise of India's digital forwarder, Freightwalla, has put the tech-led forwarding industry in the spotlight again.
There were several reasons the company failed, some of which were domestic, but sources told The Loadstar that one issue was the challenge of staying ahead of the market, tech-wise.
Both carriers and 'traditional' forwarders have invested heavily in technology, including for quotes and visibility, while there are also Saas platforms available.
As one digital forwarding executive admitted: "Our platform is no different or superior to others in the market and, speaking plainly, there are many better and more advanced platforms available."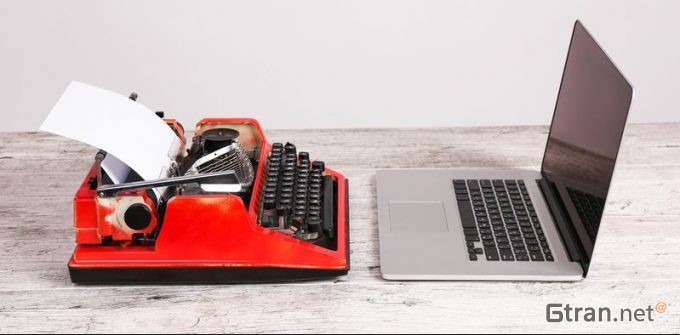 So how can digital forwarders ensure their tech is better than rivals? The poster child for digital forwarders, Flexport, says the roadmap never ends for its 800 software engineers.
"Tech needs to prove itself in creating value," explained Sanne Manders, president air & sea. "It should provide a cost saving for the customer. And it needs to provide improvements in operations. Tech can get you there."
He acknowledged that CargoWise, an Saas platform, was "not bad, pretty good" – "But we need to be 10 times better, and our customer-facing side is. We are comfortable with what we've built."
He added that Flexport's cloud-based technology also had high security, with the latest protocols.
Europe's Forto, meanwhile, said it was "highly focused on the product". CEO Michael Wax said: "We think we have the best visibility on the transport market right now.
"We are improving data for customers and improving reliability in the supply chain. Customers are too often uncertain where their containers are and it's difficult to find accurate data. If we compare data sources from multiple players, we are positive customers get the best tracking possible. And we proactively provide alternatives if things go wrong, which customers appreciate a lot."
Forto had to "right-size" at the end of last year, but Mr Wax said the downturn had helped it focus.
"When you need to be lean and mean, you focus on products that make it easier for customers to ship. We focus on efficiency, with 60% to 70% of our resources going into the back-end. And we are seeing more and more tenders with specific requirements for visibility, track and trace and sustainability."
One of the reasons, according to local sources, for Freightwalla's decline was also thought to be lack of forwarding experience. But Mr Wax said technology could help.
"We always thought blue-collar jobs would be automated first, but now we are seeing it happen to white-collar jobs. It's a simplification."
For all the 'bullishness', the word on the street – in India, anyway – is that more digital forwarders may be on the way out. The market will soon discover if it's a local problem, or a global one.