Freightos has once again broken the mould, signing a Chinese airline to WebCargo, the first from the country to join an airfreight booking platform.
The press release shows the deal with China Southern is, in fact, for imports into China only, but it still marks a significant foray into an as yet untapped market for booking platforms.
While Freightos pointed to the value of the entire Chinese export market in its statement, in fact China Southern's total international volumes – import and exports – was 664,000 tonnes in 2021. But it's a good start.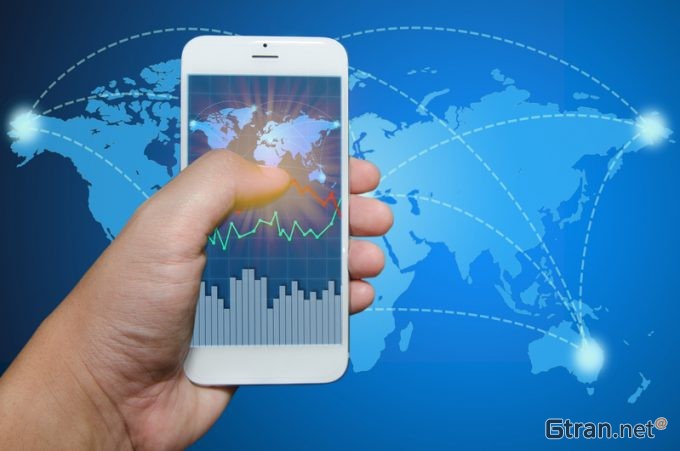 The move will also help boost the accuracy of Freightos's Air Index, which is based on data from its booking platform and has been in beta phase since its launch in October last year. But until it can also monitor export data from Chinese airlines, the accuracy of the index on some lanes will be questioned.
While Freightos has been a frontrunner in booking platforms and related technology, it is not a very profitable business to be in – yet. The company is looking to do an IPO, via a SPAC, next year and has begun to publish its results. In November, it said it had made (unaudited) revenues in the third quarter of $4.7m, up from $3m a year earlier. In Q2, revenues were $5.2m, up from $4m a year earlier. That makes annualised revenues of about $20m – a far cry from Freightos' pro-forma enterprise value of $435m, which implies a multiple of over 20x. "Anything trading at more than 10x revenue would have to be incredibly compelling," said Ale Pasetti, The Loadstar's head of Premium.
With such low revenues unlikely to attract hordes of investors, Freightos has instead focused on the value of its booking transactions, which in the third quarter was $159m, up 100% year on year. Its gross booking value (GBV) is defined as the "total value of transactions on the Freightos platform, which is the monetary value of freight and related services contracted between buyers and sellers on the Freightos platform, plus related fees charged to buyers and sellers, and pass-through payments such as duties".
For its IPO and future investment to succeed, it will need to show investors significant growth. By using the value of transactions, it is presumably betting that the increased use of its platform will more than balance out the impact of falling freight rates. But its GBV calculations have been based on inflated Covid-era rates – so it will have to do a lot more transactions, if rates return to the lows of pre-Covid, and it continues to use GBV as a growth metric. Or perhaps it is gambling on revenues catching up before then.
It said, in an SEC filing: "Freightos expects revenue growth to lag GBV growth, because some of the more recent and fastest-growing types of transactions are not yet generating substantial revenue. Over time, Freightos expects the take rate of platform revenue as a percent of GBV to grow, as Freightos adds additional value to platform participants."
For all its marketing sleight of hand, and its undeniable weight in the market, in the technology sector there is a great deal of gratitude towards Freightos – it has changed the market for good. And its sign-up of the first Chinese airline underlines that.
"WebCargo has done all the grudge work," said one founder of an airfreight technology start-up recently – and in fact many tech companies have told The Loadstar the same thing.
Its next step – after attracting more of the all-important Chinese market – will be to translate that into revenue, something newer companies will no doubt appreciate too.