CMA CGM and Maersk's investment arm have invested in supply chain visibility platform Project44.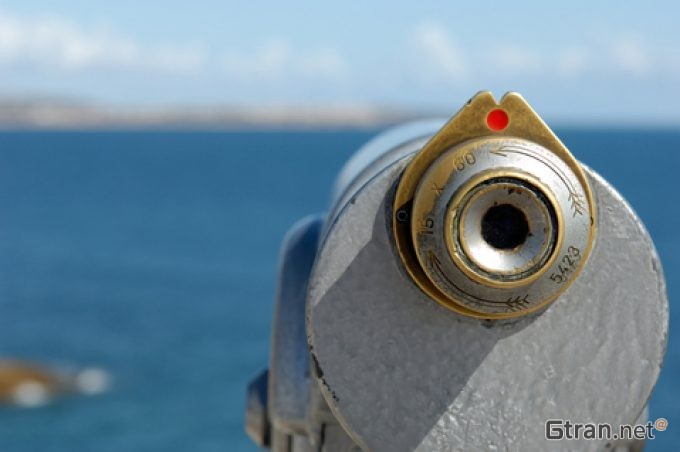 In its latest round of funding, led by Generation Investment Management and AP Moller Holding, Project44 raised $80m, bringing its valuation to $2.7bn, up from $2.2bn earlier this year, "despite the widespread downturn in B2B SaaS valuations", it noted.
Project44 has yet to make a profit, however. It said it was "on a glide path to profitability", without needing to raise more capital. It has made $44m in annual recurring revenues (ARR) so far this year, bringing total ARR to $134m.
This round of funding will go towards building a system for measuring Scope 3 (indirect) emissions, globally and across all modes. Customers will get emissions visibility, which will help them meet new carbon reporting requirements under IMO 2023 as well as the EU's proposed corporate sustainability reporting directive.
The platform said it was "uniquely positioned to measure the carbon footprint of supply chains".
Its investors appear to agree. "Despite decades of investment in supply chain technology, Scope 3 emissions largely remain a black box for organisations, said Joy Tuffield, partner at sustainable investment firm Generation Investment Management.
"In Project44, we see a compelling opportunity to bring rigorous measurement and climate accountability to logistics."
Last month Project44 unveiled its Movement platform, a one-stop shop of all its products, giving customers complete visibility in one user-friendly platform, something of a holy grail in supply chain visibility. Chief executive Jett McCandless told The Loadstar at the launch that he has "been waiting 20 years for this".
Visibility platforms have flourished, in particular since the start of the pandemic. "Disruption has been a tailwind for us – Covid, Suez, labour," added Mr McCandless. But he acknowledged that the anticipated downturn could be difficult, with the possibility that "budgets may get reduced during the dark days ahead".
"But inventory flows are better, which helps with cost," he pointed out.
A $2.7bn valuation for a company yet to make a profit will raise some eyebrows, but it has raised $897.5m over nine funding rounds. Rival FourKites has raised $241.5m in eight rounds, giving it a value of between $500m and $1bn, according to PrivCo. FourKites itself announced that it was worth $1bn earlier this year. Both platforms have laid off workers this year, following acquisitions.