Every day, thousands of large financial transactions occur in the ocean freight shipping industry, and ocean freight carriers take responsibility for millions of dollars' worth of cargo on almost every voyage. Thus, it's important to have legal structures through which ocean freight businesses can be held accountable to their clients and creditors. OTI surety bonds provide such a mechanism.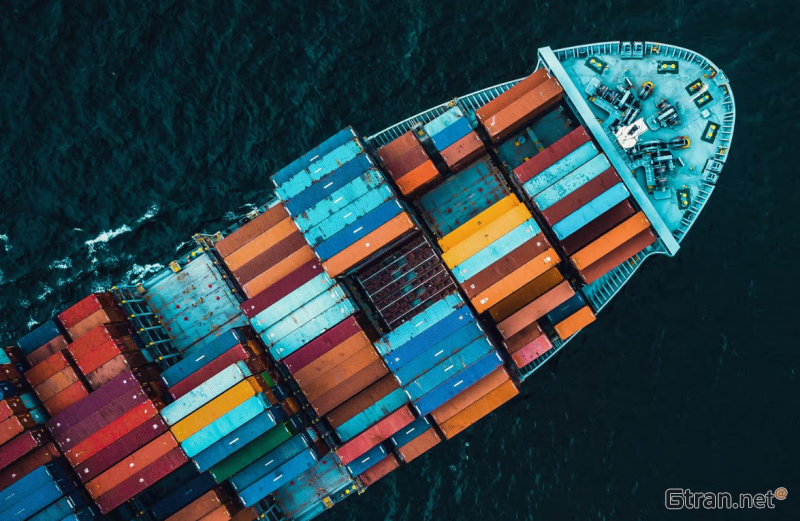 First, let's establish the basic principles behind a surety bond. We cover these in much more detail in What Is a Surety Bond? The basic idea is that a surety bond is a three-party contract that provides a financial guarantee of an obligation through a neutral party. Businesses, from auto dealerships to insurance agencies to freight brokers, use surety bonds to protect their customers and creditors.
The FMC requires OTIs to obtain OTI surety bonds. An OTI surety bond—either an OFF surety bond or an NVOCC surety bond—provides a binding financial guarantee that an NVOCC won't engage in dishonest or illegal conduct. Examples include price fixing, working with unlicensed businesses, retaliating against competitors, or misrepresenting cargo.