The ocean bill of lading is the most important document in the ocean freight shipping process. For shippers and carriers alike, the bill of lading documents the terms of the shipping contract establishes the parties and provides a record to track the cargo through each stage of its journey.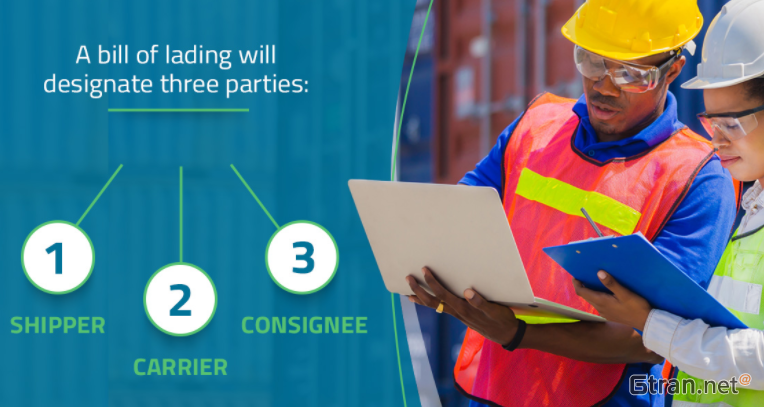 Generally, a bill of lading will designate three parties:
Shipper: The party that owns the cargo

Carrier: The party that operates the vessel which moves the cargo

Consignee: The party receiving the shipment
Bills of lading also exist in other shipping modes, such as road freight, so it's important to be familiar with their basic format and purpose no matter what shipping mode your business uses. Remember also that if a shipment needs to be transported via other modes after it arrives in port, it will usually need a separate bill of lading.