Dear partners.

We here to announce that SKY TRANSPORT CO.,LTD join as GT Cambodia VIP member .
VIP Member ID:4130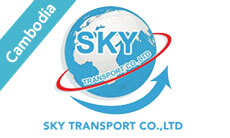 With 15 years experiences, SKY TRANSPORT GROUP CO., LTD is became your consultant and full logistics service provider. We specialize in cross borders, customs clearance, international freight forwarding (Air, Sea, and Land), logistics & warehousing solutions services. SKY TRANSPORT GROUP CO., LTD has been recognized and earned the reputation of a leader in logistics and transportation industry over the years for its superior service level, quick delivery times in completion of every project, reliable services, and one service provider for complete logistical support for the entire project.
Company service:
Air Freight
Ocean Freight
Truck Service
Customs Clearance
Should you need any support from Cambodia , pls always contact them and told them you are GT VIP to have further cooperation.
Contact person: Mr.CHEUR Sithart
Web:https://www.gtran.net/com/skgcargo/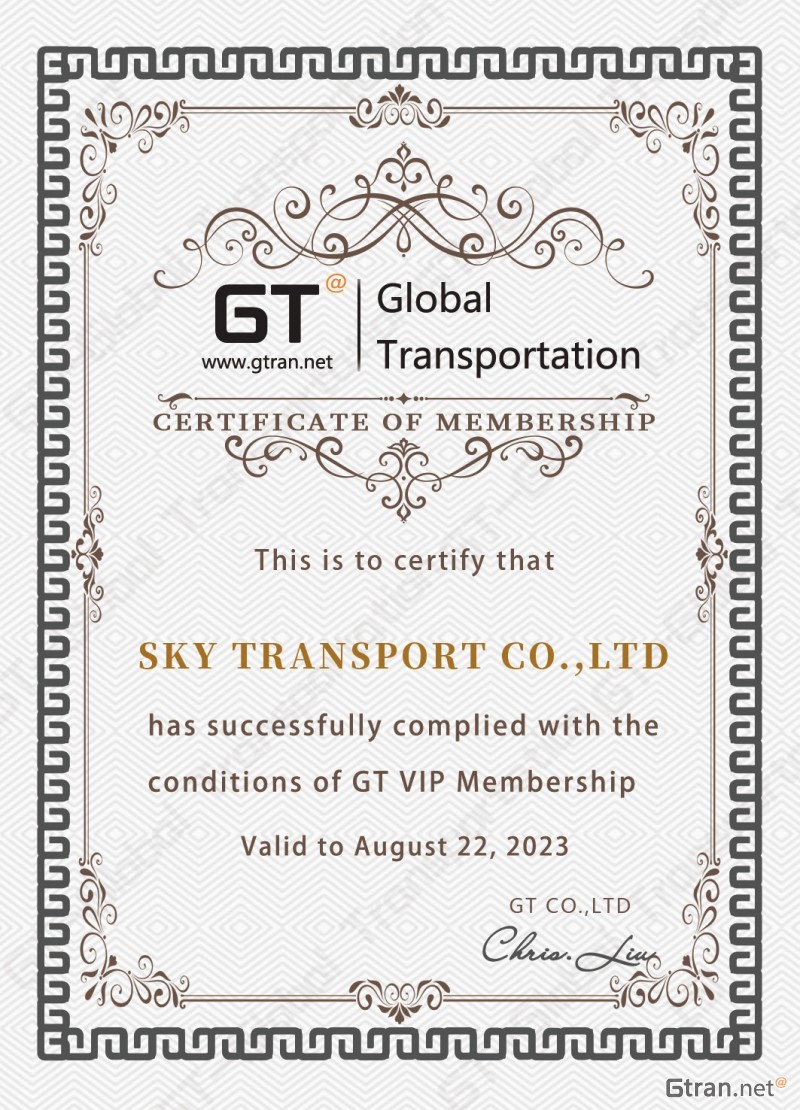 Should you have any problem about GT , I am here to assit.