Dear partners.

We here to announce that SKG Cargo Services join as GT Greece VIP member .
VIP Member ID:4129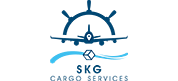 SKG Cargo Services is a company in the fields of agencies- transport – logistics, combining its dynamic start with the presence of experienced, knowledgeable and capable executives, able to manage successfully the full range of freight shipping in the modern environment of international economic interconnection and interdependence.
Company service:
Customs brokerage services
Air freight/ sea freight/ road transportation/ combined transport
Special Transportation: Chemicals & Dangerous Goods, Medicals, Perishables, Diplomatic & Military Cargo, Pets Transportation
Special Services: International Trade Fairs & Events, Art & Museum Exhibits, Household Goods Removals & Business Relocation Services, General Fiscal Representation, Warehousing & Logistics, Disinfection / Fumigation
Should you need any support from Greece , pls always contact them and told them you are GT VIP to have further cooperation.
Contact person: Anna Maria Georgiou
Web:https://www.gtran.net/com/skgcargo/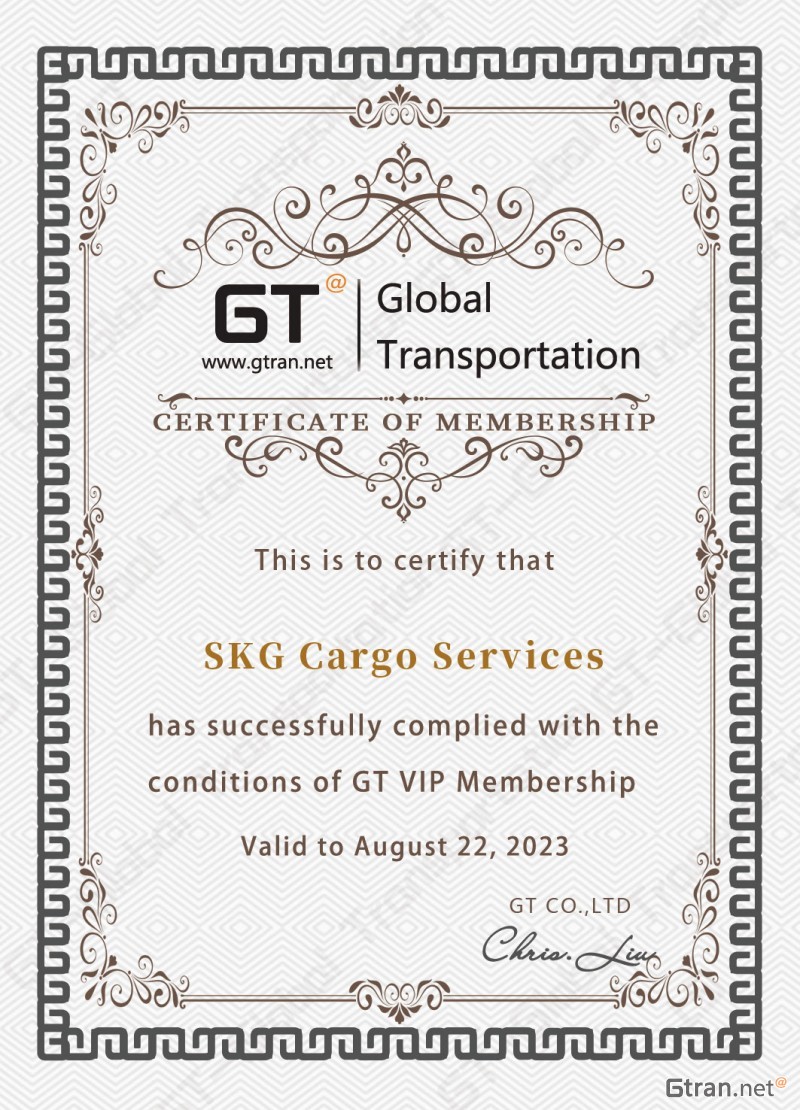 Should you have any problem about GT , I am here to assit.