Do you know the average detention charges can reach up to $50-$100 per container per day and accrue up to 20 times the container's value?
But what are these detention charges?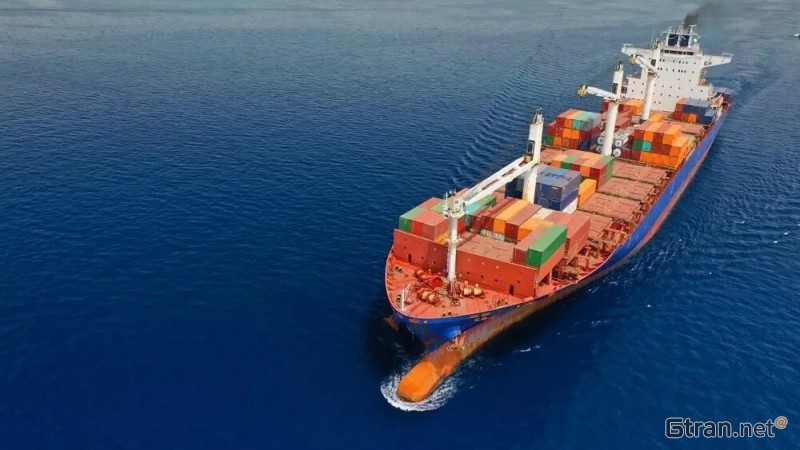 When a ship is unloaded, free days are given to the consignee to unload the goods and return the container to the shipping company. If undertaking this process goes beyond the free time, the parties are subjected to a fee called detention.
To put it into simple words, it is the fees payable by a shipper to the shipping line for holding the container beyond the free time after the cargo is unloaded from the container.
Shippers constantly experience frustration because of additional fees such as detention. These additional charges add to the massive transportation costs and have become a significant problem for shippers worldwide.
Before proceeding towards what can be done to avoid detention charges, let's look at the factors that lead to burdening detention charges.
Poor supply chain visibility – Most of the time, carriers cannot make out the arrival of their containers at the terminal, causing delays in unloading and returning the container to the shipping line.
Lack of real-time notifications—The lack of real-time alerts makes it difficult for the consignee to anticipate the necessary time for unloading. Due to this, containers are not returned to the shipping line on time, leading to high detention fees.
Global port congestion– Overcrowded ports cause a delay in cargo unloading, which naturally leads to detention charges.
Avoiding detention charges via supply chain visibility
There exists an increasing need for cargo owners to have improved visibility over the status of the container to have a better understanding of the charges that can be imposed on them and to take action accordingly.
1. Actionable and Accurate data
Since cargo owners end up paying charges that are often not justified, it becomes crucial to access reliable and cost-effective real-time data. Precise data on shipments enables shippers to understand and assess every cost involved.
Actionable insights over your operations help to identify and address possible hurdles. By staying on top of the process, shippers can reduce unnecessary expenses such as demurrage and detention charges by 70%.
2. More visibility, more control
Real-time updates on the status of your cargo containers allow the stakeholders to anticipate any delay and assess the unloading time at the destination port. This is possible through a multi-modal visibility platform that enables end-to-end tracking and helps in:
Predicting delays at ports facilitates exploring alternative lanes to keep your cargo moving.

Obtaining updates on which shipments will likely incur D&D charges.

Monitoring all international shipments for end-to-end container tracking on a single dashboard.
3. Negotiate the terms well
Through visibility, you can effectively estimate arrival and container transfer time. Knowing the same can help you negotiate well with shipping companies for more or less free days at the destination port. Negotiating these terms will prevent cost surprises later on.
As a shipper, you can also rely on an automated negotiation system that:
Instantly compare service parameters

Helps you choose vendors that cater to your shipment needs

Provides you with a viable option in terms of detention free time at port
Having such an automated system in place is smoother than traditional negotiating. It quickly compares and provides data on free days provided by the shipping companies. based on your needs, you can decide upon a carrier providing the feasible amount of free days to avoid detention charges.
4. Make use of historical data
Monitoring and comparing the past performances of the vendors based on delays helps provide visibility. You can use tracking reports and data analytics tools. This way, you can choose the best shipping carrier that ensures timely delivery, avoiding detention charges.
We can conclude that though detention seems inevitable, it can still be managed if you can avail real-time visibility. Picking the right solution for container monitoring can be the step toward ensuring actionable real-time data, synchronization of operations, and accurately anticipating detention costs to avoid them.