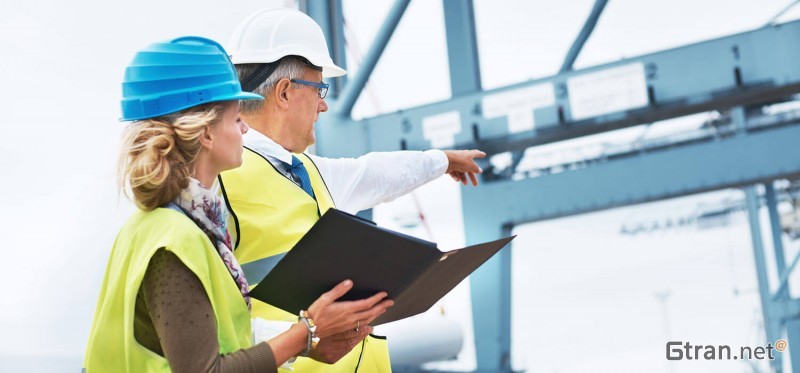 We have the experience and skills necessary to tackle just about every type of job that comes our way. With Adba Shipping Enterprises, clients know exactly what to expect – professionalism, efficiency and exceptional results.
We have established and effective network of local customs experts to facilitate local customs formalities. We handle your export/import clearance and navigate you safely through border controls and customs compliance.
We provide our customers hassle-free customs clearance services and professional solutions customized to specific customers' logistics requirements.