If your delivery time is a bit flexible, Intermodal is the smartest alternative.
Rail Transport
The rail industry has developed new levels of efficiency, economy and sustainability that can translate directly to your own supply chain. Our relationships with rail operators together with our expertise in rail and intermodal freight movement, means we are able to offer highly effective transportation solutions.
All backed up by our supporting services, such as customs clearance, terminal handling, inland distribution and final mile delivery.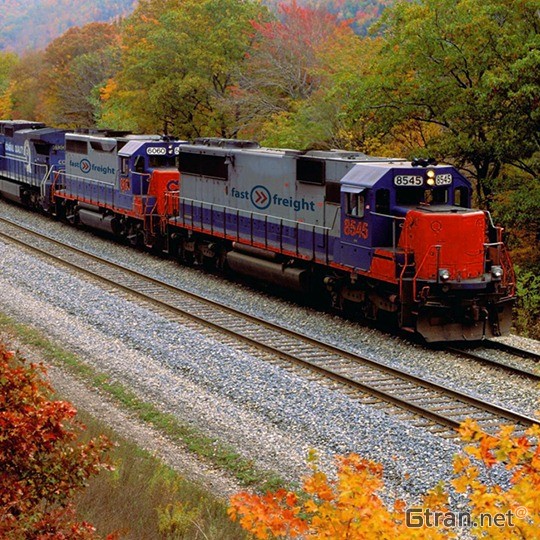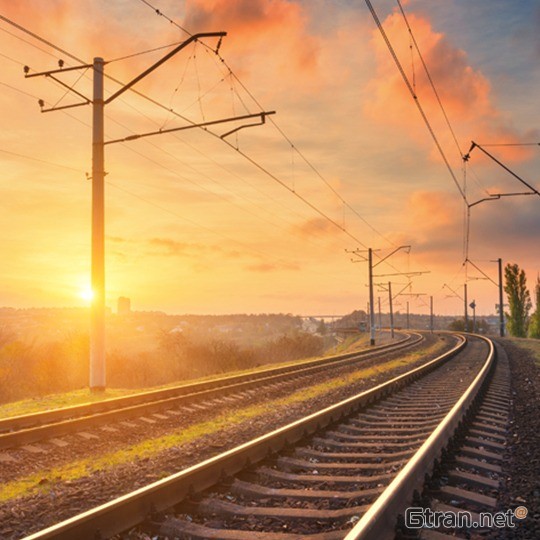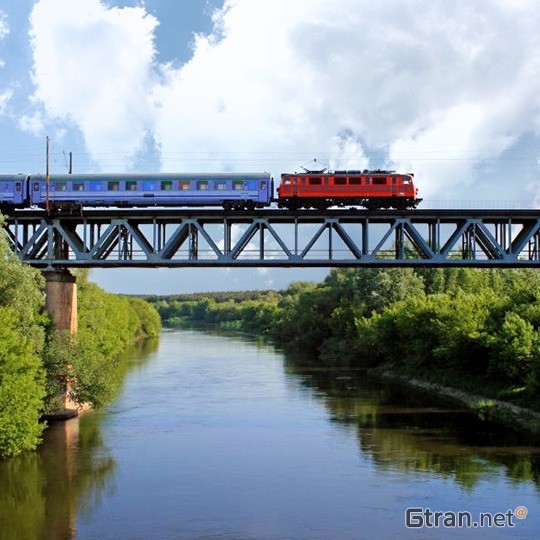 Rail intermodal is a long-term supply chain solution that can provide door-to-door service and economic value for businesses looking to keep pace with increasing consumer demand. Some of the other benefits to intermodal shipping include short transit time, increased security and a reduced risk of weather delay and cargo loss. Since less carbon-based fuel is used when shipping freight by rail, it is also better for the environment!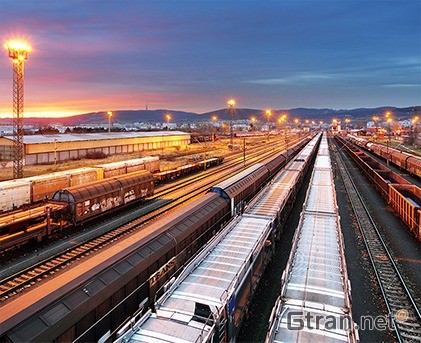 Door to Door Rail Freight
Yes, shipping freight by rail can reach your business doorstep it appears seemingly like a full truckload, door to door service. Here's how it works:
+Step1: A rail container is delivered by truck to the shipper's dock for loading
+Step2: The loaded container is picked-up by truck and transported to the nearest rail service center
+Step3: The rail freight shipment travels via rail to its predetermined rail ramp
+Step4: At the rail ramp, the rail container is transferred via truck to the final destination
Trains operate on a regularly scheduled service. Fast Freight offers shipment tracking so your intermodal freight is monitored from origin to destination.
The New Silk Route

The Silk Route was first opened by Western Han Dynasty and was designated to transport silk and spices. Together with the blossom of the New Silk Route the type of products changed. Now the major part of the transported volumes consist in IT and automotive products.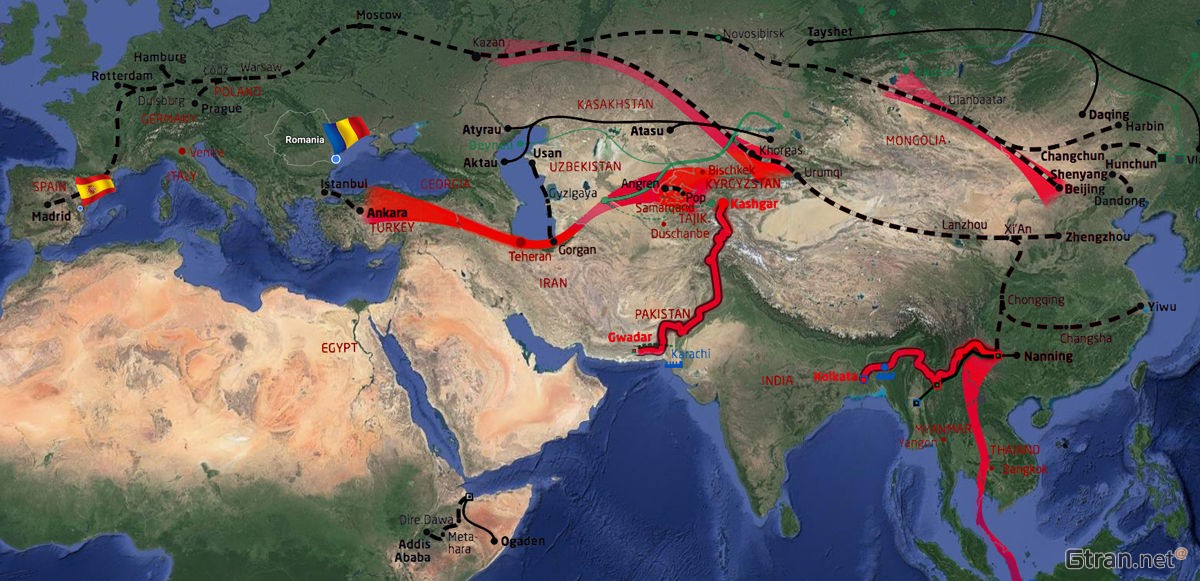 Why should clients open more to Rail Transport in containers?

+ Very good intermodal infrastructure
+ Shorter transit time – by rail the cargo is delivered from China in 13-16 days
+ Cost effective – one container delivered by rail is much cheaper as the same volume of cargo delivered by air.