(Romana) Situat in zona libera Port Constanta Sud Agigea ofera solutia completa pentru descarcare, depozitare, incarcare, containerizare, insacuire si livrare cereale vrac si paletate.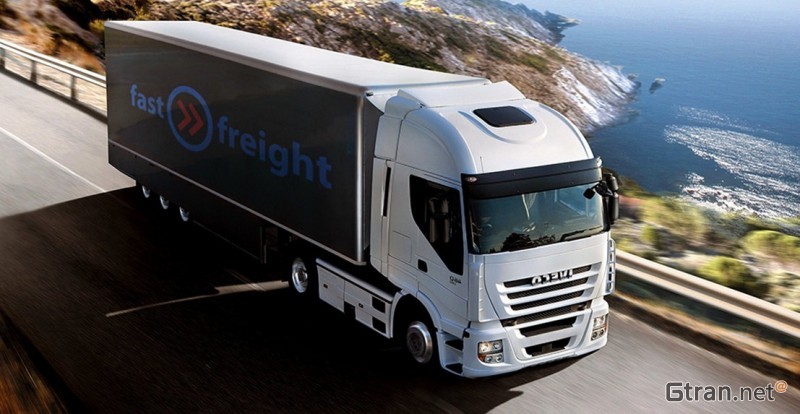 FAST FREIGHT GRAIN TERMINAL located in Free Zone Constanta South, offers the complete solution for unloading, storage, loading, containerization, bagging and delivery of bulk and palletized grain products.
The location allows access by rail, truck, sea – we can operate barge/vessel up to 7000 tons, and starting with next year we estimate an increase of the capacity up to 15,000 tons/vessel
The terminal is equipped with high-performance machineries generating a optimum working flow.
Depending on the type of operation, our logistics team can offer the complete solution – from internal trucking, container inspection, liner bag, survey, fumigation, sampling, customs formalities, delivery to the final destination, etc.