We here to announce that JIRENDA TRADING CO.,LIMITED join as GT China VIP member.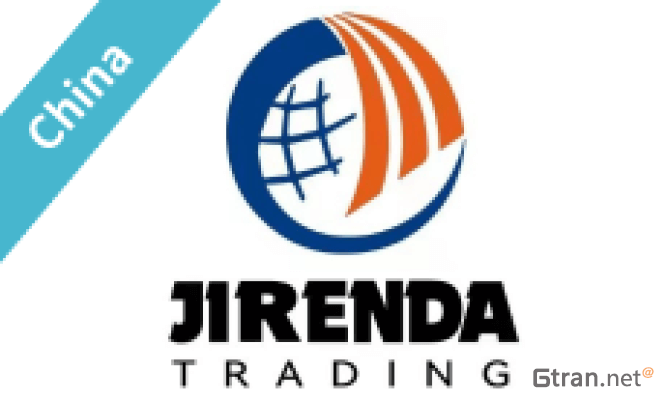 Company profile:
Jirenda Trading Co.,Limited With Hongkong as its headquarters, We have Acting partner offices in Tianjin, Shanghai, Nanjing,Shanghai, Ningbo, Xiamen, Guangzhou, Shenzhen and Hong Kong.
We are specialized in the FCL consolidation bussiness. Moreover,we are also catering to the LCL businesses, inbound services, bonded warehouse services, customs brokerage services and railway transportation.
We have a dedicated team of over 100 professional employees who are capable of providing a reliable service to the customer. In the meantime, we are also maintaining a good rapport with the carriers at both the port of loading and discharge.
We are also promoting on a global strategic partnership with our renowned agents. Jirenda Trading is fully equipped with a well established system and a philosophy of modern management.
We are one of China's upcoming and potential consolidation company. Our principle is to expand and improve on our businesses with fairness and upholding on our promises to the customers and partners.


Our goal is to be the best consolidation company and working towards fufilling mutual benefit to the employees, customers and partners.
Should you need any support,pls always contact them and told them you are GT VIP to have further cooperation.
Contact person: Mr. bob Zhu
GT Web: https://www.gtran.net/com/jirenda/