We here to announce that XCE LOGISTICS COMPANY LIMITED join as GT Thailand VIP member.
VIP Member ID:4355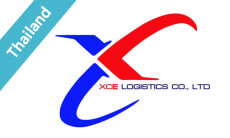 Company profile:
XCE Logistics Company Limited has been established in Nov 2018. We are an international logistics company based in Bangkok Thailand (HQ.)
XCE is the privately owned full-service international freight forwarders, consolidator, NVOCC and Customs broker in Thailand
We are former of freight forwarding experts with our experiences more than 2 decades in transportation businesses. Our aim is to provide full-range quality services of domestic and international logistics.
Our commitment is dedicated to handling valued customer's goods and products on-time schedule with cost-efficiency. We demonstrated ourselves in providing smooth transportation services as one success factor to valued customers.
Should you need any support,pls always contact them and told them you are GT VIP to have further cooperation.
Contact person: Mr. Sumate Eravadeekul
Web:https://www.gtran.net/com/xcelogistics/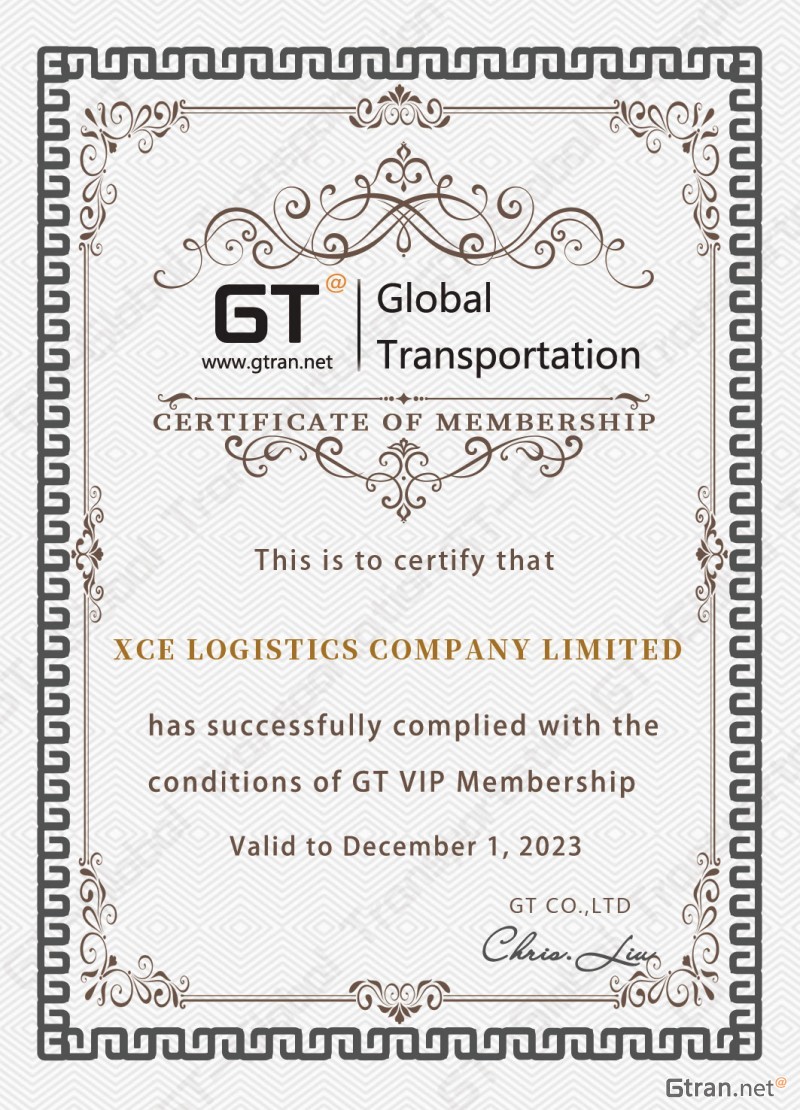 Should you have any problem about GT , I am here to assit.