We here to announce that SHIPPING LOGISTICS join as GT Côte d'Ivoire VIP member.

VIP Member ID:4337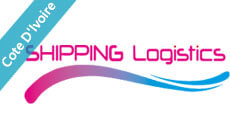 Company profile:
We are SHIPPING LOGISTICS, international freight forwarder and Gold member of the GLA network based in the Ivory Coast.
SHIPPING LOGISTICS offers its clients integrated supply chain solutions for the delivery of goods by sea, air and land. Our expertise and value-added services enable you to streamline the flow of goods. SHIPPING LOGISTICS also makes your supply chain more transparent and easier to manage.
Below we present our main services and also attach our company profile for your reference.
Air Freight import and Export Consolidation Services
Sea Freight FCL / LCL
CUSTOMS PROFESSIONAL
Provision of formalities and import permits
Door to door service
Projects and bulk shipments
Domestic Trucking
Transit / Freight shipments
Warehousing
Exhibit Handling
Domestic shipments, air and sea freight services.
We will contact you for any shipments we have from/to your origin.
If you need assistance here in Ivory Coast, please contact us and let us know promptly.
Stay in touch and we look forward to working with you.
We wish to be your strategic freight partner for a good cooperation and thank you.
Should you need any support,pls always contact them and told them you are GT VIP to have further cooperation.
Contact person: Amara OUATTARA
Web:https://www.gtran.net/com/shippinglogiqtics/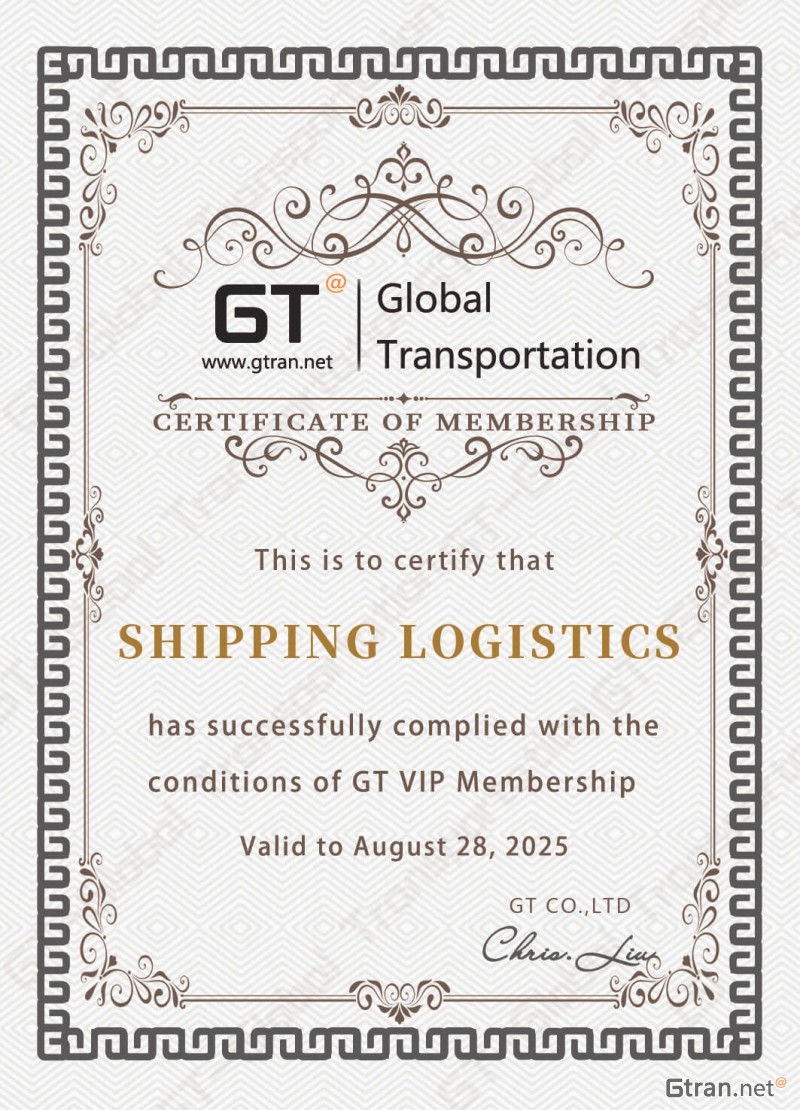 Should you have any problem about GT , I am here to assit.
Any problem about GT, pls fell free to contact Ms.Carol at: carol@gtran.net.