Dear partners.

We here to announce that PT. CKL INDonESIA RAYA join as GT Indonesia VIP member.
VIP Member ID:4326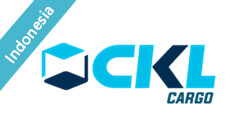 Company profile:
PT. CKL Indonesia Raya is Logistic companies offer a range of services to help courier companies, importers and exporters get their goods across national or international borders safely and efficiently. We can advise on the best routes for domestic and international shipping and arrange transport details for road, sea, or air freight so that goods arrive on time.

Our services :
1. Sea Freight
We offer our customers a competitive rates and services for both import and export to deliver their cargo to every port around the world, supported by our good and creditable relationship with many of world's leading ocean carriers. We can offer FCL (Full Container Loads), LCL (Less than Container Loads), heavy cargo, breakbulk, and vessel charter shipment for secure delivery.
2. Air Freight
We have established relationship with many international airlines to offer a competitive rates and space allocations to meet our customer's needs. We can help you organize the air transport of your cargo safely.
3. Deliveries & Cartage
We provide door-to-door service with a reliable trucking fleet. We have a range of delivery options so your cargo is transported efficiently and reliably.
4. Customs Clearance
We also provide customs clearance to help your shipment through the customs clearance process and send them to their final destination. We will provide you rules and regulations when you ship internationally.
5. Cold Storage and Warehousing
We provide cost-effective cold storage and warehousing to ensuring the preservation of food, fresh fruit, pharmaceutical goods and perishables goods.
6. import or Export Permit Service
We can help to manage of all permits that needed in export and import process, such as Persetujuan Impor (PI), Surveyor, Rekomendasi Perindustrian, Rekomendasi Kehutanan , and etc.
Should you need any support,pls always contact them and told them you are GT VIP to have further cooperation.
Contact person: Benny
Web:https://www.gtran.net/com/cklindo/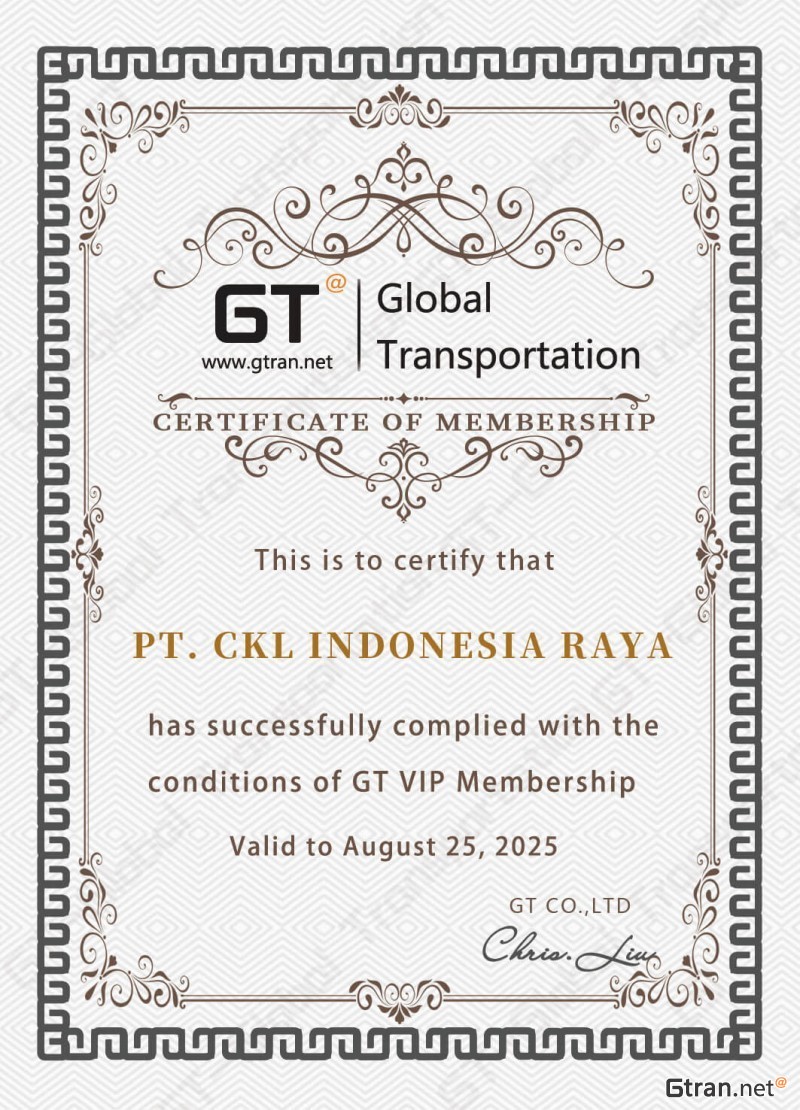 Should you have any problem about GT , I am here to assit.
Any problem about GT, pls fell free to contact Ms.Carol at: carol@gtran.net.