Dear partners.

We here to announce that SALT - SEVEN AGENCIAMENTO, LOGíSTICA E TRANSPORTES LTDA join as GT Brazil VIP member .
VIP Member ID:4228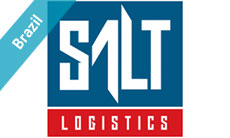 Company profile:Founded in 2020, by professionals with more than 20 years of expirience in Internacional freight, road transport na cargo stuffing, SALT LOGISTICS stands out for its intelligence and criativity in seeking operational and commercial alternatives and solutions. In additions it handles the entire consulting integrated logistics process, from the design of import project, cargo export and storage. We integrate modes and develop customized logistical designs for each type of cargo, whether in the import or export chain, containers, special projects ( OOG), break bulk and others

Should you need any support from Brazil, pls always contact them and told them you are GT VIP to have further cooperation.
Contact person: LUCIANO POGGI
Web:https://www.gtran.net/com/saltlogistics/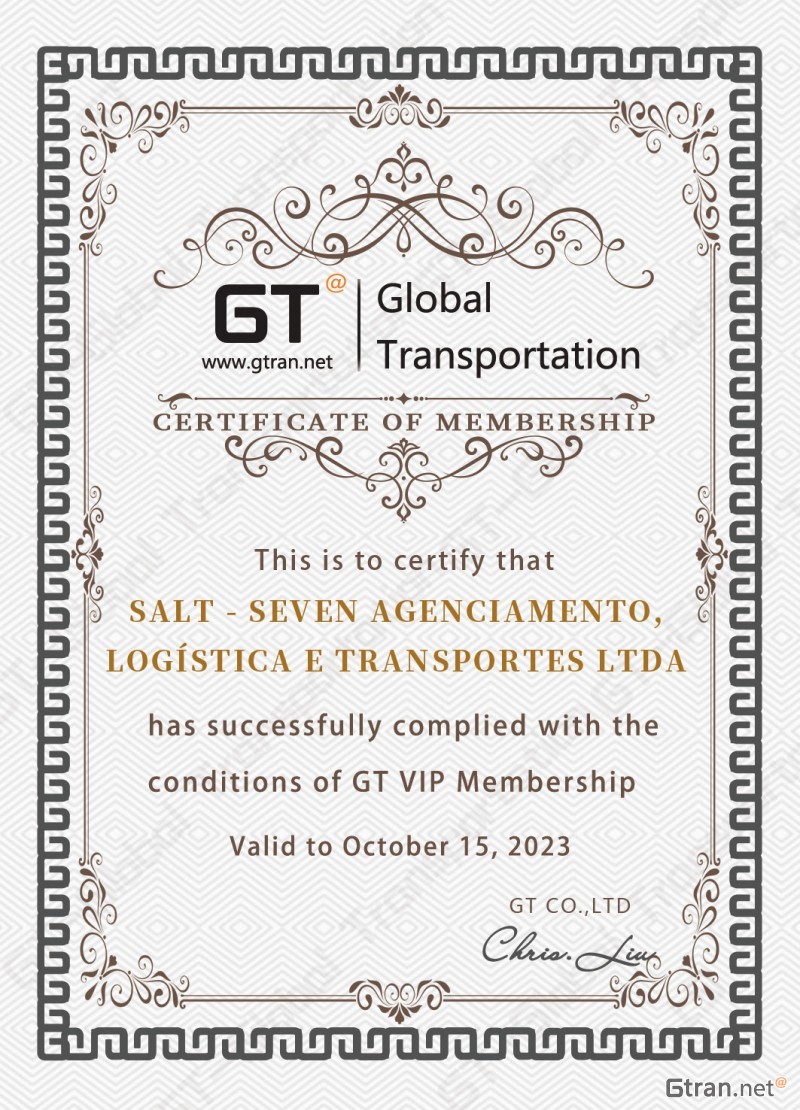 Should you have any problem about GT , I am here to assit.
Any problem about GT, pls fell free to contact Ms.Carol at: carol@gtran.net.