Dear partners


We here to announce that J&N Logistics & Marine Services Limited join as GT Jamaica VIP member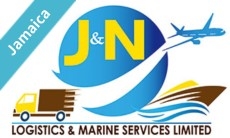 Company profile:

We are a Logistics company. We have been in operation from January 2018 equipped with an experienced and competent team with our Director having approximately 20 years in the Freight Forwarding and Custom Broking Industry. The current catalogue of services offered by us includes: import services - Customs Broker Export services- Freight Forwarder Freight Forwarding Freight Consolidation - From Canada Motor vehicle sourcing and dealership Transportation and Haulage Customs Consultancy. The services provided expand for both individuals and private companies having providing import services to major businesses in the automobile construction manufacture agriculture and ophthamology sectors with a proven track record of service reliability trust transparency and speed.

Main Service:
General / Air Freight

General/ Ocean Freight

General / Road Transportation

General/LCL

Others / Customs Clearance
Should you need any support,pls always contact and told them you are GT VIP to have further cooperation.
Contact person:Mrs. NADINE GRAY
Web: https://www.gtran.net/com/jnlogistics/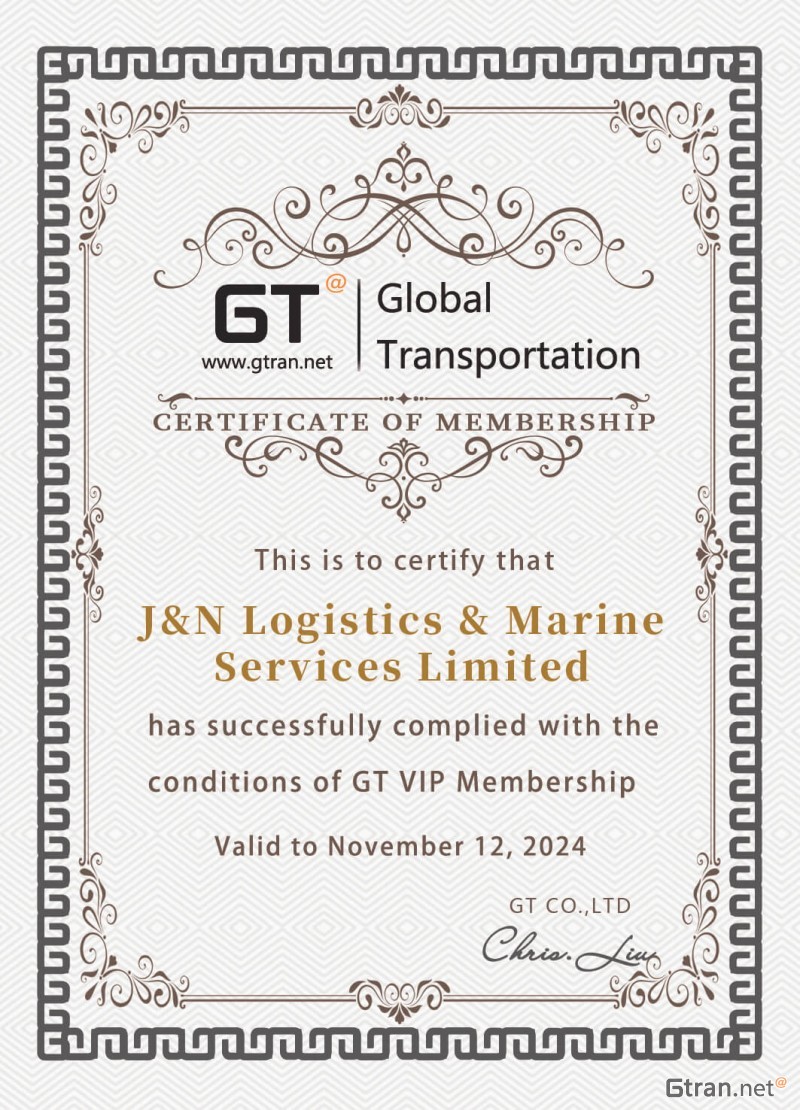 Any problem about GT, pls feel free to contact GT assistance.