Dear partners,


We here to announce that IMG Logistics join as GT Latvia/Riga VIP member.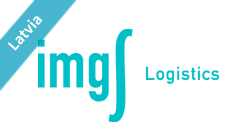 Company profile:
IMG Logistics Ltd. is a freight forwarding company with an experienced team of professionals and a long-standing expertise and excellent reputation in the international logistics market.
Since 2018 we have been the largest consolidated cargo carrier specializing in shipments from the Baltics to Scandinavia and Finland.While there are many ways to transport cargo, we provide the service you are most interested in – road transport. The reason we are so confident is that road transport is the most highly used logistics solution in the world. We provide all the main road transport solution types. IMG Logistics specializes in consolidated cargo shipments, and road transport is the most convenient way to ship this type of cargo. It is fast, because loading trucks is quicker than loading ships. It is affordable, because it costs less than transporting goods via air. It is convenient, because road transport can deliver your cargo to places unreachable by rail.Our headquarters are in Imanta, Riga while our partners are in all Baltic and Scandinavian countries.
We guarantee:
High quality service and standards

Solutions-oriented and results-focused cooperation

Accessibility and flexibility

Competitive price according to the quality of service

Responsiveness

Comprehensive logistics services:
FREIGHT FORWARDING

CUSTOMS CLEARANCE

WAREHOUSING
Should you need any support,pls always contact them and told them you are GT VIP to have further cooperation.
Contact person: Natalija Rodionova
GT Web: https://www.gtran.net/com/imglog/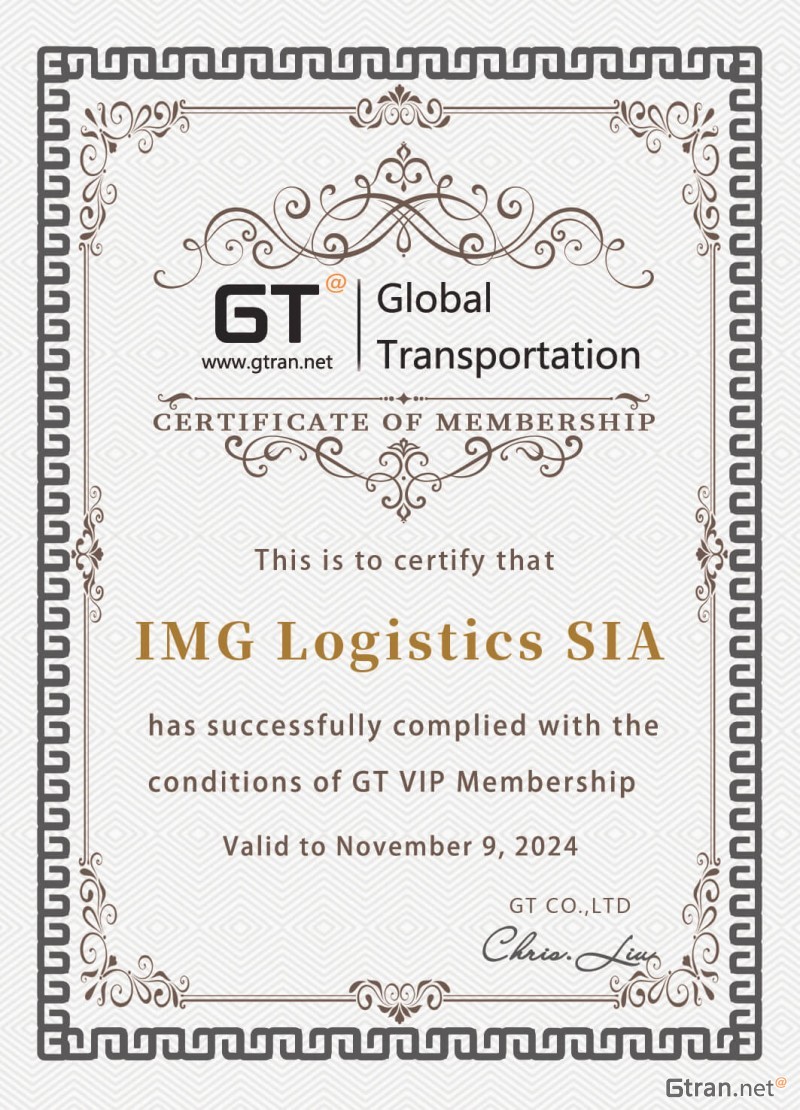 Any problem about GT, pls fell free to contact GT assistance.